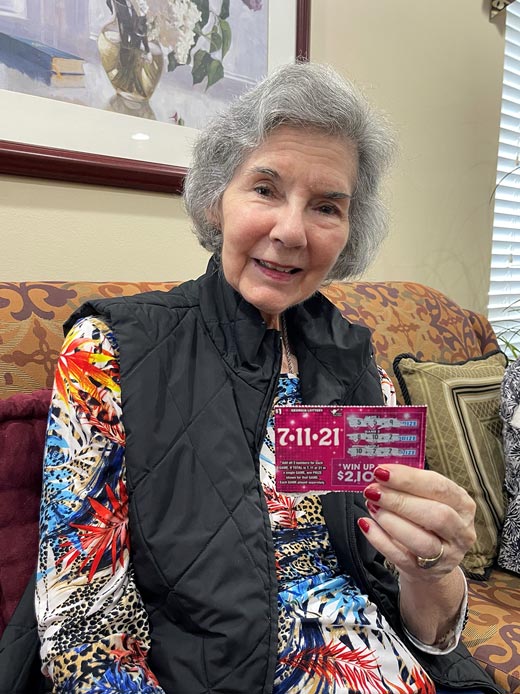 Meet Rozlynn a.k.a "Rozz"!
Rozlynn has a warm and inquisitive way about her. She loves to learn and explore new topics and ideas. Rozlynn started out her working career as an accountant and then found her way into teaching Music and Drama. While working in the United States, she taught all grades, and while working in England she focused on junior and senior high.
Rozz is a certified Musicologist and an avid movie buff. She loves analyzing music and watching all kinds of movies, especially, Historical Dramas.
In supporting her love of knowledge, Rozz has had the opportunity to travel to several parts of the world including France, Germany, Spain, China, Bulgaria, and Croatia! Wow!