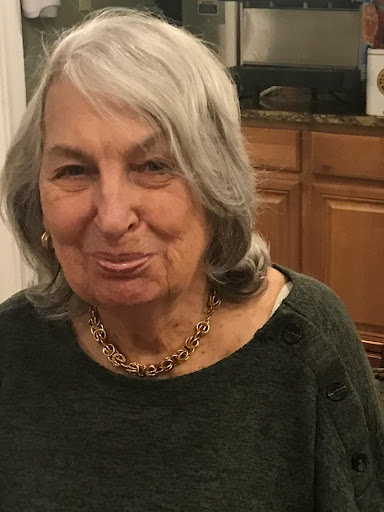 Mattie Anne Pritchett (aka "Anne"). was brought up in Milestone, Kentucky. She lived with her grandparents most of her childhood. Her grandfather worked in a sawmill. She grew up in the gardens pulling corn and canning food. Then she moved with her parents to Cleveland, Ohio in the 2nd grade. 
Anne was an athlete in school. She ran track and jumped for the county. In 7th  grade, her family moved out of the city into Lorraine County.
Anne likes to relax by going to the beach, preferably Carolina Beach in North Carolina. She continues to enjoy her life here at Legacy Ridge at Woodstock by playing BINGO, socializing with friends, and participating in community projects, as well as outings. She is a regular feature at our afternoon happy hour.