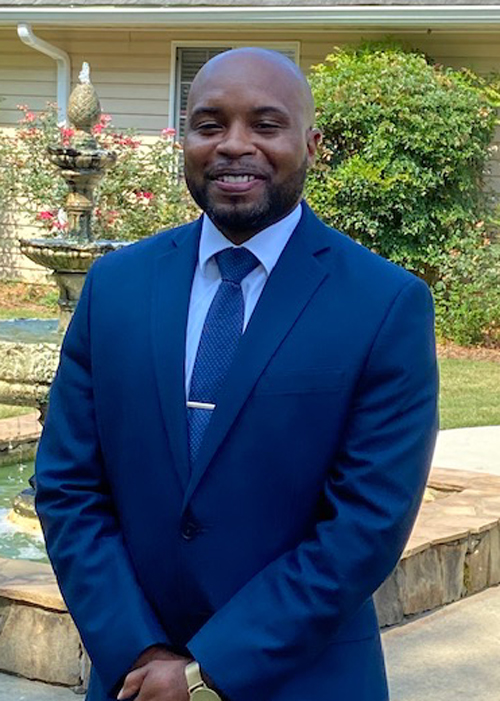 Keith Martin was born in Chicago, Illinois and raised in metro Atlanta. He attended and graduated from North Cobb High School in Kennesaw, Georgia in 2003. Keith went on to obtain his Bachelor of Science Degree from Jacksonville State University in Jacksonville, Alabama in 2009. 
In 2009, Keith was first introduced to working with the senior community by completing an internship at the Lou Walker Senior Center. While there he provided direct care and administrative services for the aging population. Since then Keith has continued to work in healthcare in several different capacities. For the past decade Keith has dedicated his works to improving the healthcare of others. In his past experiences Keith has had the opportunity to work in both clinical and non-clinical roles within healthcare systems.
On behalf of his commitment to improve healthcare, Keith obtained a Master of Business Administration with a concentration in Healthcare Administration in 2017. When the opportunity presented itself for Keith to enrich the lives of seniors at Legacy Ridge Of Neese Road, he jumped at it. Through his devoted works, Keith continues to strive to exceed the expectations of those that he provides care.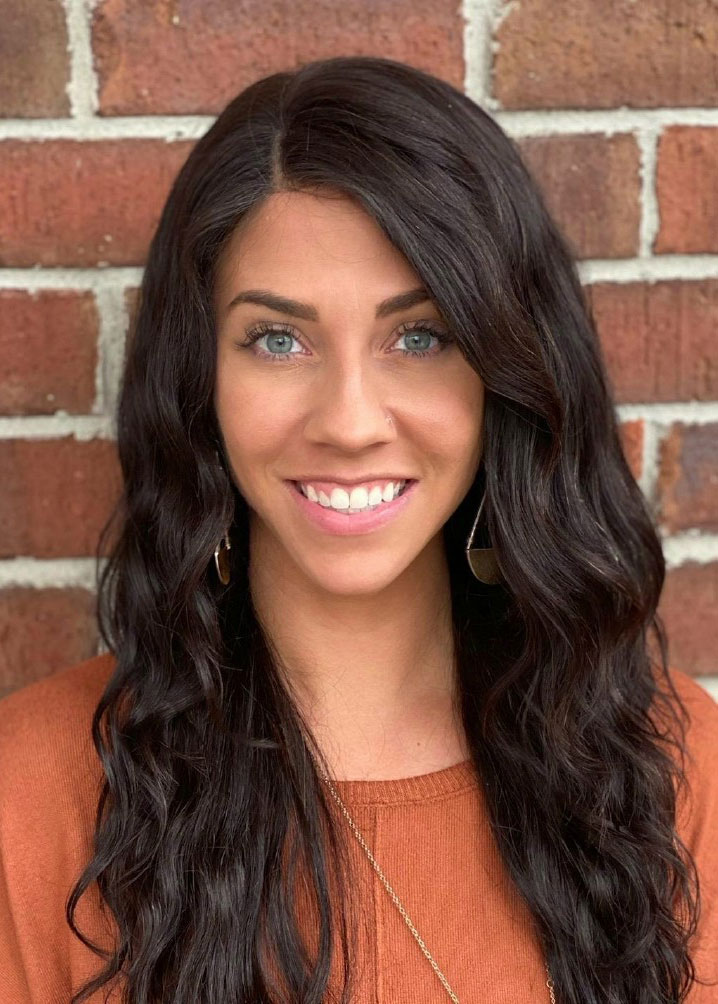 Sales & Marketing Director
Chelsea was born and raised in a small town called Colman, South Dakota and moved to Cartersville, Georgia at 17 years old. Chelsea attended Truett-McConnell Christian College on a dual athletic scholarship for basketball and cross country studying Christian Studies then transferred to Ashford University where she graduated with her bachelor's degree in gerontology.
Chelsea has a loving husband of six years and two beautiful children. In their free time, they enjoy family cook-outs, hiking, and working out. Chelsea is a bikini fitness competitor and also does personal training in her free time.
Chelsea started her career in the senior living industry as an activities director, and after a few years, decided to move to sales and marketing. She has a heart for the elderly and is blessed to have such a rewarding career doing something that she loves and is passionate about!
Environmental Maintenance Director
With over 17 years of experience in his field, Jean brings a dedicated and committed focus on community appearance and housekeeping matters. He enjoys being a team member and working with seniors every day.
Joe was born in Cincinnati, OH and raised in Southwest FL. It was there he learned culinary arts and began working in prestigious country clubs around the area. After getting married, he moved to GA where he discovered good old-fashioned southern cooking! He has lived in the Atlanta, GA area for the past 11 years with his wife, Erica, and their two daughters, Goldie and Violet.
Health and Wellness Director
Pam has been working in the nursing profession since 1979. She gained experience in many different clinical settings throughout the United States as well as overseas as a Military spouse. She discovered her passion for working with seniors 20 years ago and has enjoyed working with the greatest generation ever since.
As the Lifestyles Director, Amy has been engaging residents at Legacy Ridge at Woodstock since 2010.  Amy began working with seniors in 2000 as the Program Leader for the largest senior center at the time in Cobb County.  She went on to briefly work as a Program Director for a chapter of the Alzheimers Association.    She then spent seven years as a Case Manager for a 501c3 program evaluating adults with special needs for the GA Department of Vocational Rehabilitation.  She has called Woodstock home for almost a decade.
Business Office Coordinator
Quinita has worked in senior care for over 15 years and is passionate about the industry. She has degrees in computer science and theology and is currently finishing a degree in nursing. She has been married to her husband Maurice for three years and they have two rescues that serve as service animals for Quinita, and 12 God-children ranging from ages 2-22. She enjoys writing poetry, traveling, racing, fishing, and hunting.
Don't take our word for it – here's what someone says about her loved one's experience with all of our staff members:
My mom is a resident and I just want you to know what a wonderful staff you have. During this pandemic, they have been helpful, kind, and loving toward their residents and families. I appreciate every staff member. You are lucky to have the crew that you have at Legacy Ridge at Woodstock."