Premier Assisted Living &
Memory Care in Woodstock, GA
Legacy Ridge at Woodstock is a senior living community that provides a vibrant lifestyle for today's senior with a true feeling of family.
Begin your senior living journey by introducing yourself to our team.
A True Sense of Community
Legacy Ridge at Woodstock provides true Southern living in Woodstock, GA for seniors requiring assisted living or memory care services. We take pride in our area and partner with local youth groups, libraries, animal shelters, volunteers in the area, and the Alzheimer's Society.
Advanced assisted living and memory care services, associates on site 24/7, and robust medication administration and management are only the beginning of our quality care to seniors.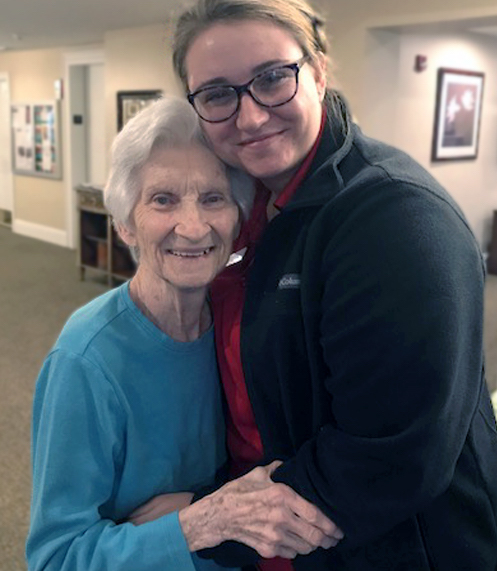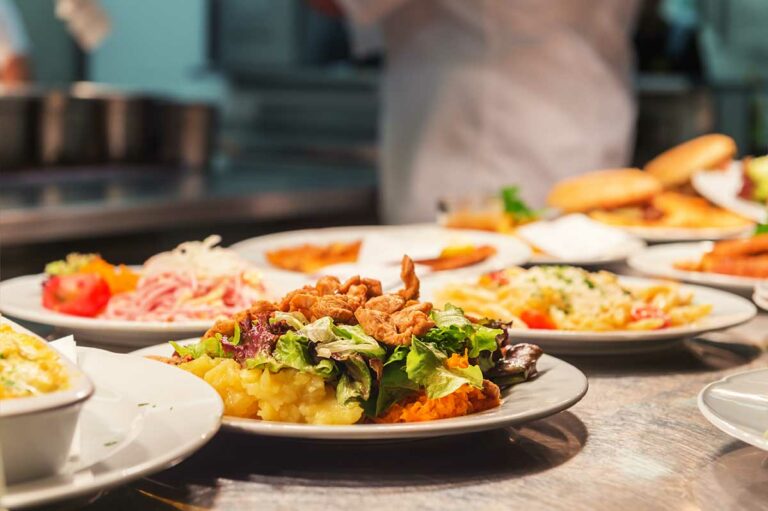 Chef Joey and his dining team are always ready to provide a fine dining experience for residents. With our spacious dining area and flexible menus, Legacy Ridge at Woodstock serves seniors with the delicious meals they desire in a vibrant setting.
Live music, parties, birthday celebrations and spending time with our resident dogs Rufus and Brutus are just some of the lively pastimes offered here at Legacy Ridge at Woodstock. There is always something to do!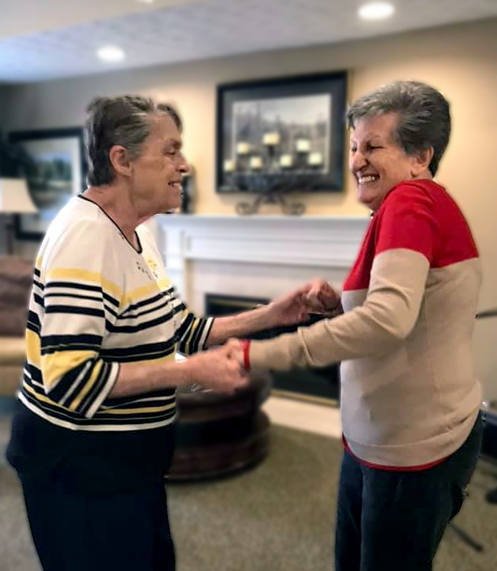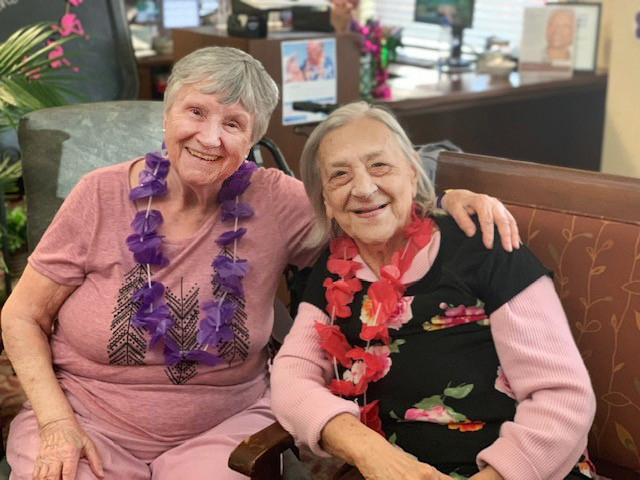 Our Lifestyles Director ensures seniors are enjoying each day with full and enriching schedules. We plan our activities monthly, including walking groups, fireside chats, happy hours, movie nights, and more. In memory care, our signature SPIRIT program provides engaging days for individuals living with Alzheimer's or other forms of dementia.
Welcome to Legacy Ridge at Woodstock!
Hello, my name is Tina Rossell and I am the Executive Director of our beautiful assisted living and memory care community in Woodstock, GA.  Since I was 16 years old, I have always had a passion to serve seniors. Our leadership team, with many years of experience between us, and our associates at Legacy Ridge at Woodstock, all share the same drive and dedication to our greatest generation. I hope you will schedule a tour with us and see how we are making a difference in our seniors' lives.
Interested in Becoming a Resident? Get Started Now.
Don't take our word for it – here's what our residents say:
This place is awesome. I must say it was a hard decision for me to sell my home and move, but I would do it again in a heartbeat. I could not have done it without the support from my precious three daughters. They are my life. They have helped me get adjusted to this. I have been here over 2 1/2 years and I love it. I cannot say enough about the staff. They are all wonderful. If you are looking for a place to make your life better, look no further than Legacy Ridge at Woodstock. There is nothing better."