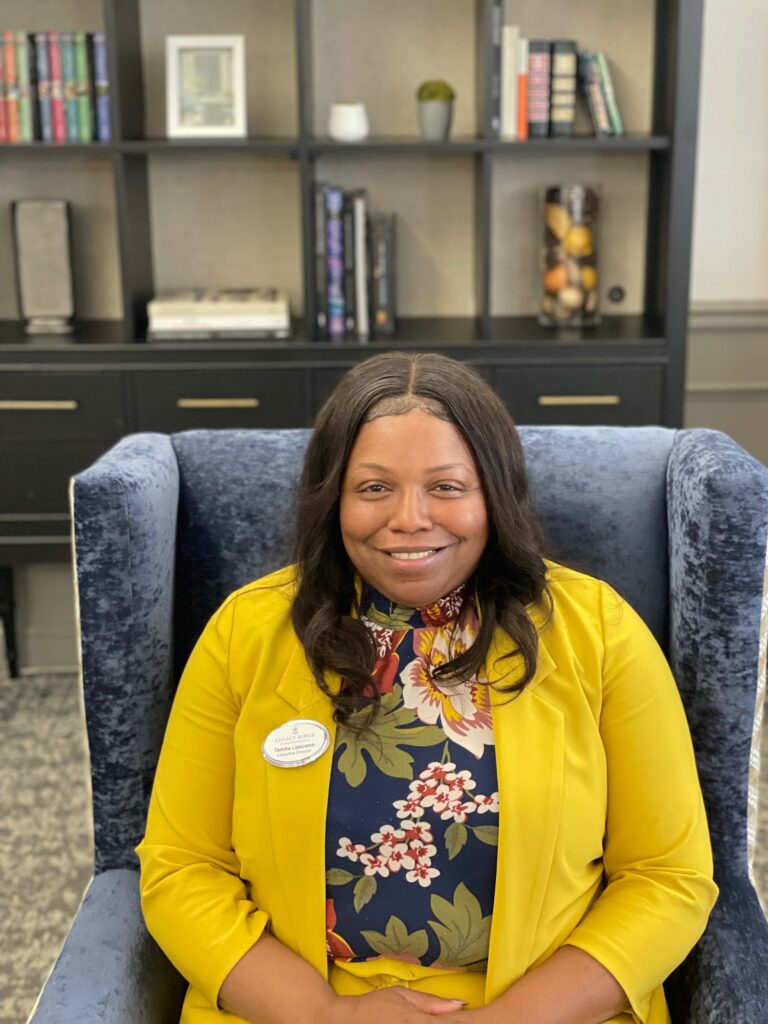 Tamika is a mother of 3 beautiful children and 7 grandkids. She has over 20 plus years of experience in the healthcare industry, which includes 26 years as a certified pharmacy technician and 5 years as Licensed Nursing Healthcare Administrator.
Tamika has both a bachelor's and master's degree in healthcare administration as well as a master's degree in Psychology. One of Tamika's greatest passions is helping others achieve their goals in life including improving one's quality of life.
In Tamika spare time, she enjoys spending time with family, shopping, traveling, volunteering to help others, and going to church.
Tamika is excited to become apart of Legacy Ridge at Sweetwater Creek family and look forward to serving and helping our seniors.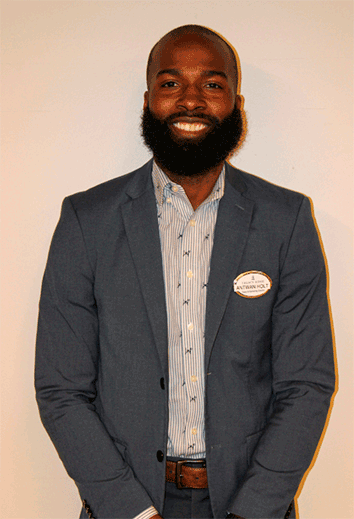 Sales and Marketing Director
Antwan has a decade of experience working in the senior living industry. He credits his grandfather for his passion and success. He is married to his college sweetheart and has two young sons that keeps him busy. Outside of work Antwan enjoys flying drones, shooting and editing videos, woodworking, traveling and coaching his sons sport teams.
He's also loves going to the gym and drinking smoothies. Antwan is happy to be a part of the Sweetwater Creek family.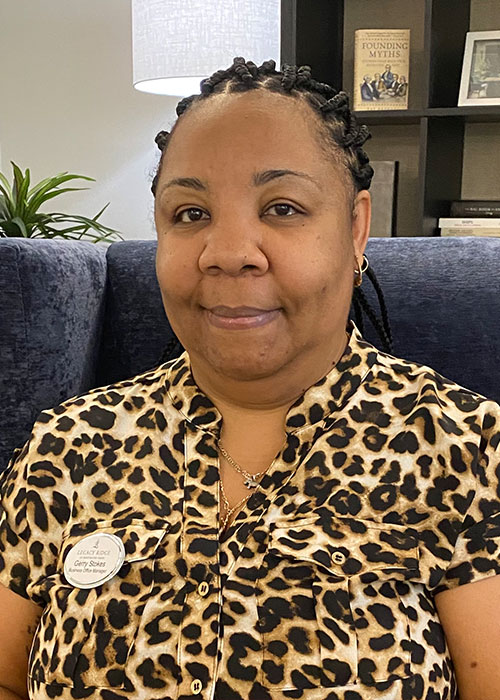 Gerry has 14 years of healthcare experience. She is excited to serve as Business Office Manager here at Legacy Ridge at Sweetwater Creek.
Gerry is originally from Shubuta, MS, 35 miles south of Meridian. She moved to the Atlanta Metro area in 1998.
Gerry enjoys talking with residents and their loved ones.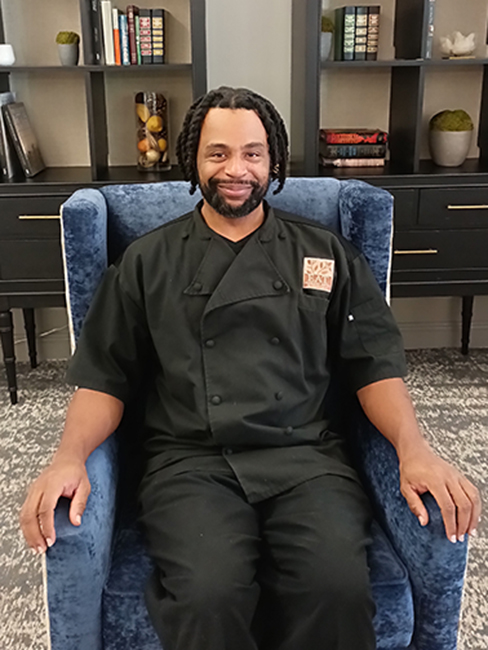 Dining Services Coordinator
Leron is an Alabama native who has been in Atlanta since 1996. The youngest of nine, he was surrounded by great cooks which helped develop his passion for all things food.

Hobbies include cooking, traveling, and discovering all genre of music.

Leron has a Bachelor´s degree in Business Administration and brings over 10 years´experience to the Atlas family.
My name is Melissa Griffin, from canton Ohio. I am married with 4 children and 14 grandchildren. I have worked in the healthcare industry for over thirty years, with twenty of those years in management. My passion is geriatric nursing with a great focus on memory care. I love to cook, travel and fish. With hopes of one day owning my own food truck.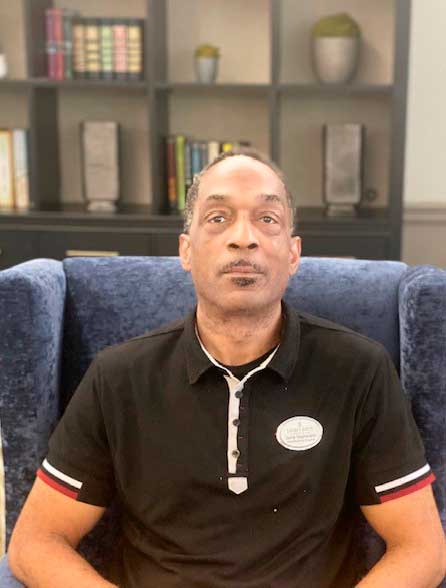 Jamie Stephenson has over 30 years of experience in building maintenance and carpentry. He has 25 years of experience in the senior industry. He has a certification in building maintenance and carpentry.. He also has specialization in behavior health counseling. Jamie has a 17-year daughter who he is very proud of. Jamie enjoys studying astronomy and science. Jaime utilizes his spare time to enjoying family and friends and watching sports. His goal is to go back to school and get his certification in HVAC and pursue advance in his career as a regional of maintenance within the company. Legacy Ridge at Sweetwater Creek welcome our new maintenance director Jamie Stephenson.