Premier Personal Care and Memory Care
Senior Living in Lithia Springs, GA
With broad levels of care and many activities, Legacy Ridge at Sweetwater Creek offers a supreme and upscale lifestyle for seniors requiring personal care or memory care services.
You'll find no other associate with a passion for seniors like the Legacy Ridge at Sweetwater Creek team. With associates on site 24/7, a licensed nurse available, and medication administration and management, we cover the basics of quality care while encouraging an enriching lifestyle for each resident.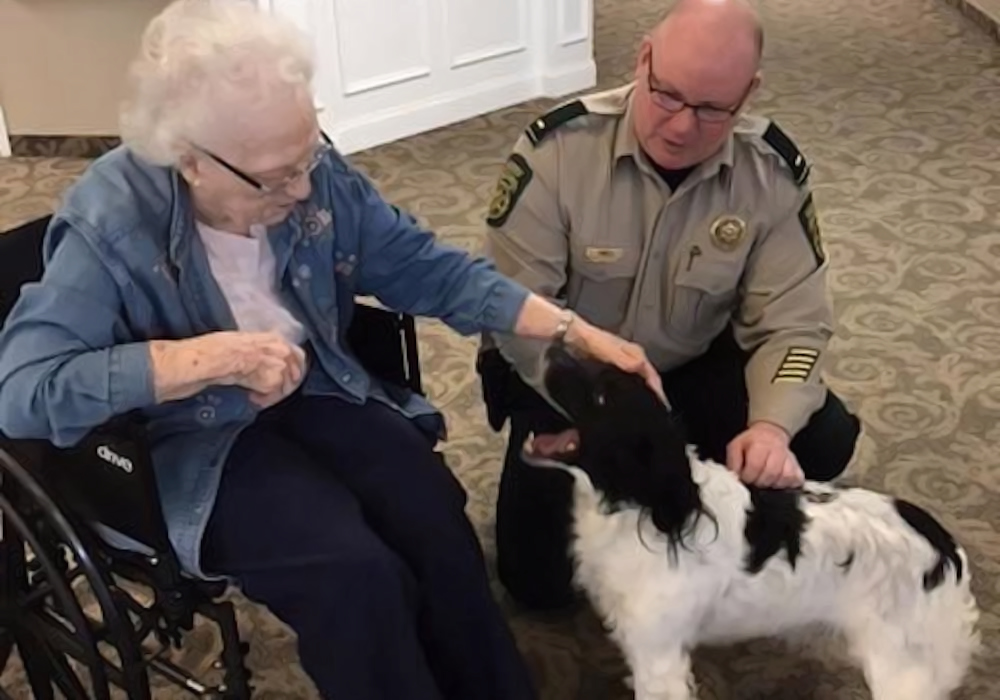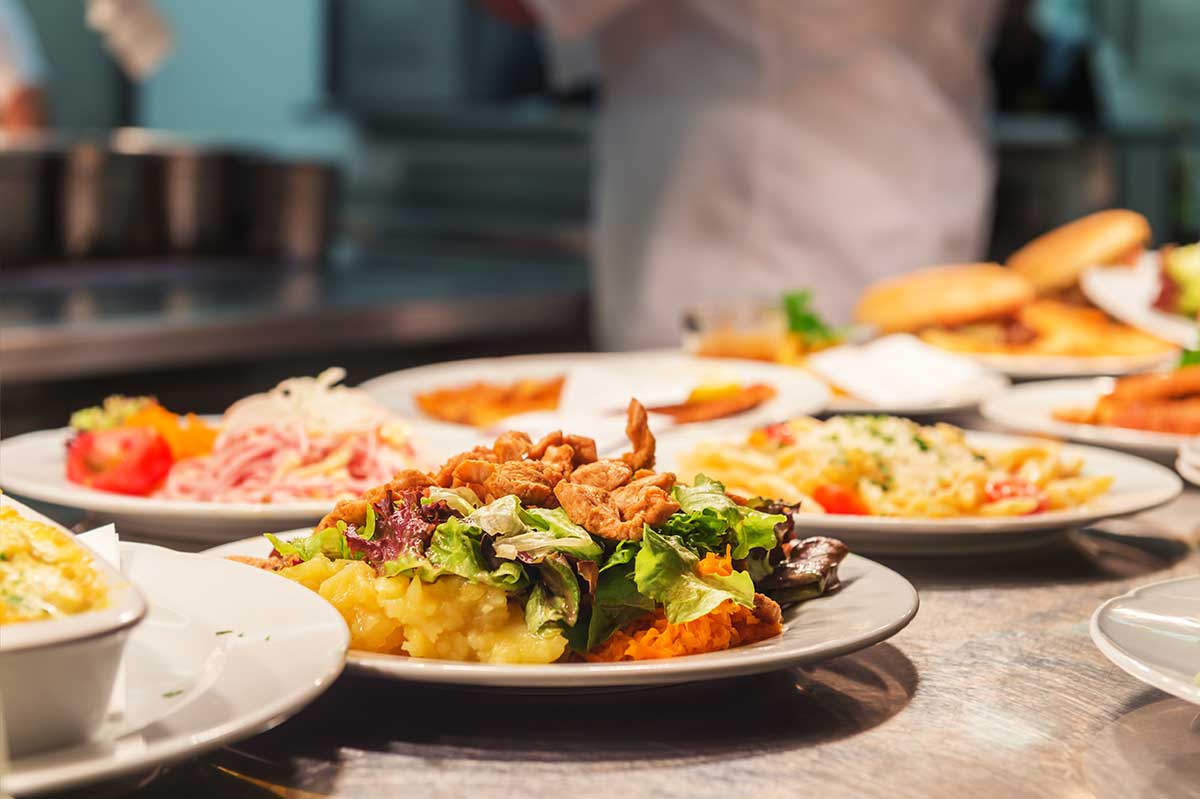 Dining Services Director Chef Leron is always cooking up something delicious and comforting during mealtimes. As a true foodie at heart, Chef Leron and his culinary team definitely know about the dining experience! They also listen to our residents' feedback, continuously incorporating their preferences and family favorite dishes into our menus.
Harvest festivals, themed parties, group activities and more happen around our community daily. Whether it's our active stretch and flex classes, competitive card games, or a quiet time of reflection in Bible study, we have an activity for everyone. There is always something to do at Legacy Ridge at Sweetwater Creek!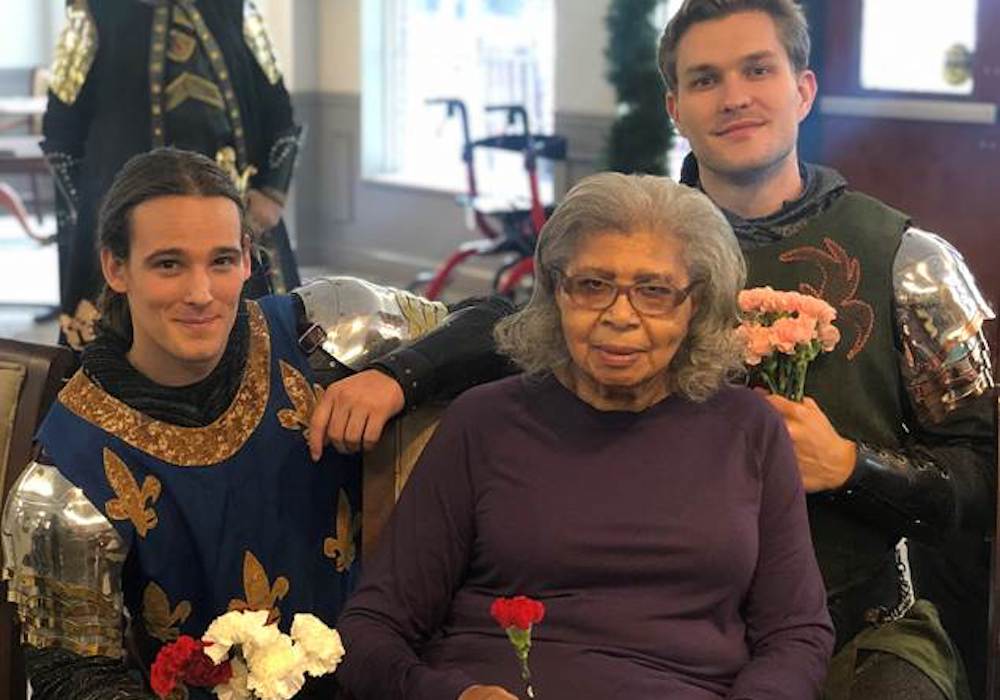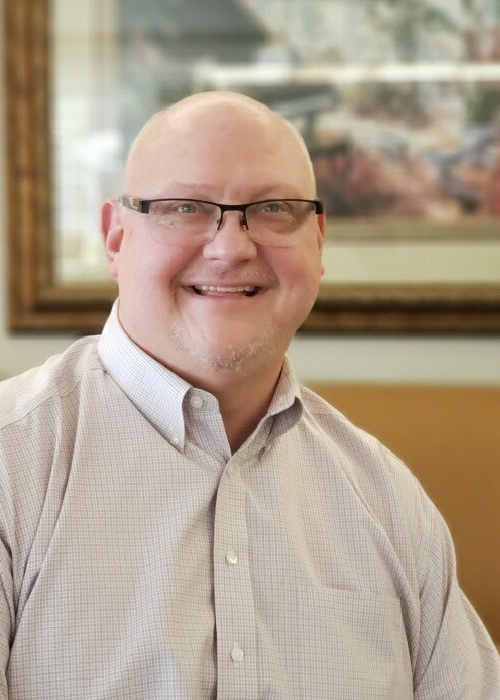 Welcome to Legacy Ridge at Sweetwater Creek!
Hello, thank you for visiting our site. I'm Joe Adams, the Executive Director of our upscale personal care and memory care community. With over 20 years' experience in the best industry, senior living, we are dedicated to making a difference in our residents' lives every day. Each associate is grateful to be surrounded by wonderful residents, associates, and family members. Come take a tour to see why many families in Lithia Springs choose Legacy Ridge at Sweetwater Creek for premier personal care and memory care services!