Premier Personal Care and Memory Care
Senior Living in Lithia Springs, GA
Begin your senior living journey by introducing yourself to our team.
With broad levels of senior assisted care and many activities, Legacy Ridge at Sweetwater Creek provides an upscale senior housing lifestyle while offering personal care and memory care services.
Legacy Ridge at Sweetwater Creek is a community, where you'll find no other associate with a passion for seniors like the Legacy Ridge at Sweetwater Creek team. With associates on-site 24/7, a licensed nurse available, and medication administration and management, we cover the basics of quality care while encouraging an enriching lifestyle for each resident, whether they are in need of personal care or Alzheimer's/dementia care services.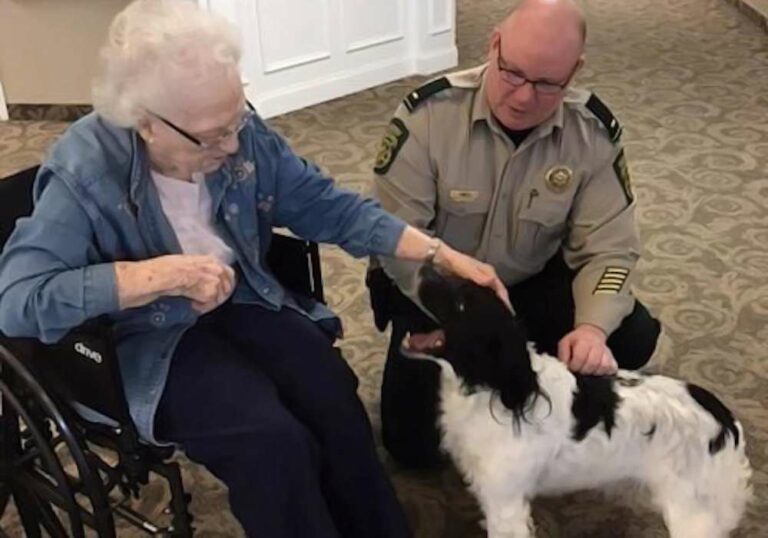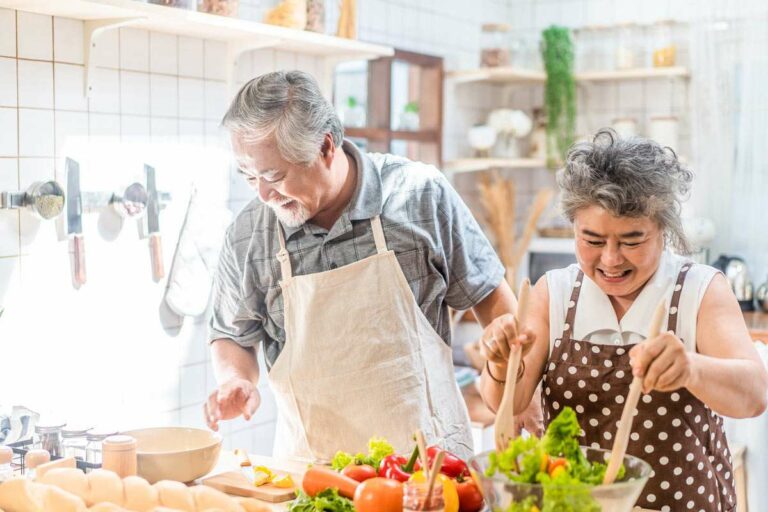 Dining Services Director Chef Leron is always cooking up something delicious and comforting during mealtimes. As a true foodie at heart, Chef Leron and his culinary team definitely know about the dining experience! They also listen to our residents' feedback, continuously incorporating their preferences and family favorite dishes into our menus.
Harvest festivals, themed parties, group activities and more happen around our senior housing community daily. Whether it's our active stretch and flex classes, competitive card games, or a quiet time of reflection in Bible study, we have an activity for everyone.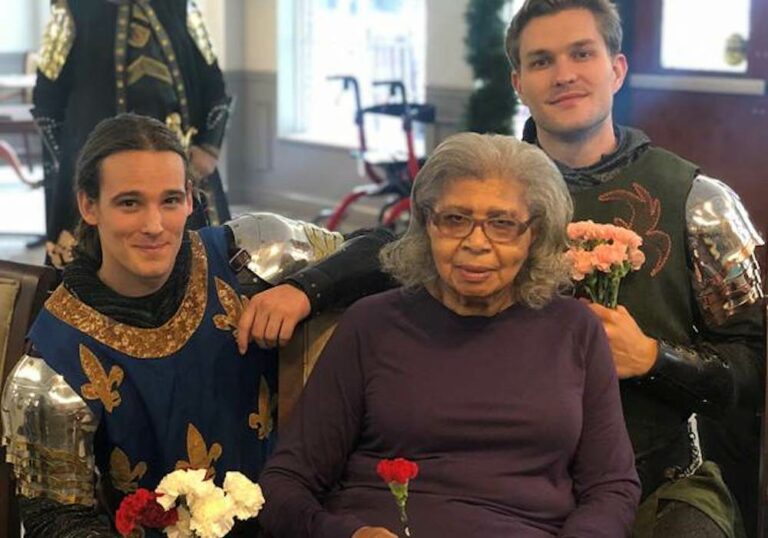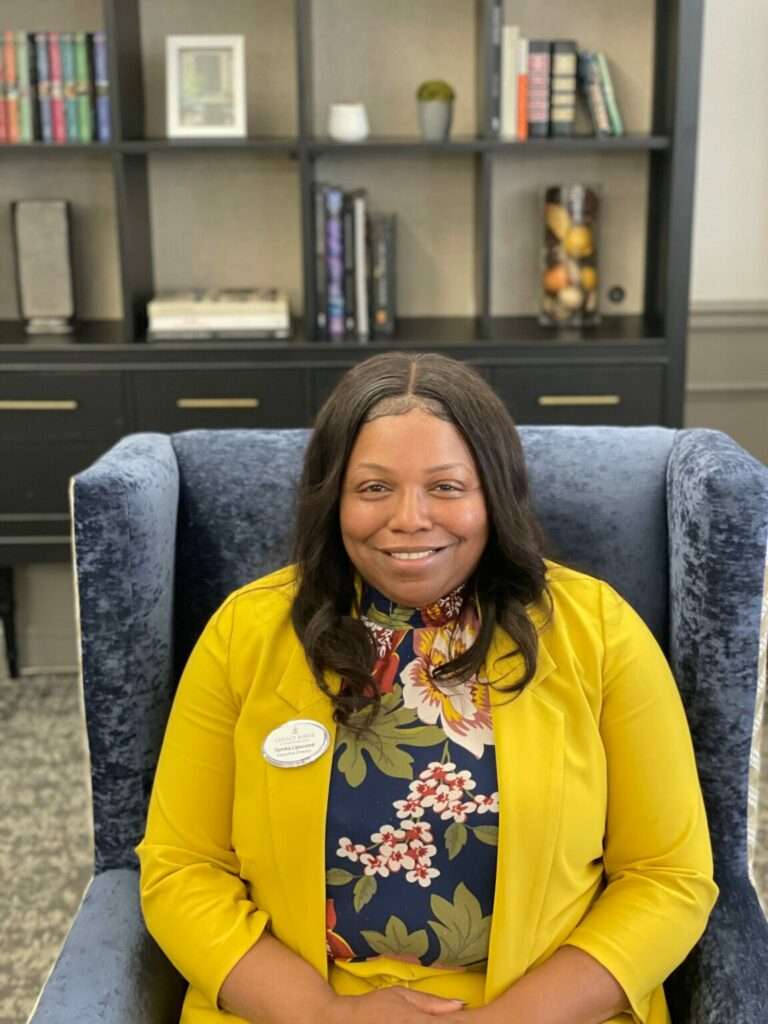 Welcome to Legacy Ridge at Sweetwater Creek!
Hello, thank you for visiting our site. I'm Tamika Lipscomb, the Executive Director of our upscale personal care and memory care senior housing community. With over 20 years' experience in the best industry, senior living, we are dedicated to making a difference in our residents' lives every day. Each associate is grateful to be surrounded by wonderful residents, associates, and family members. Come take a tour to see why many families in Lithia Springs choose Legacy Ridge at Sweetwater Creek for premier personal care and memory care services!
Interested in Becoming a Resident? Get Started Now.
Hear what others are saying about our community.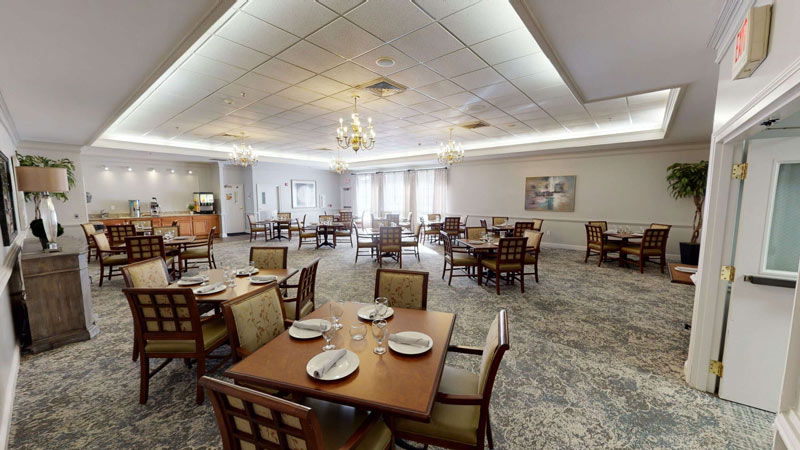 Don't take our word for it – here's what our residents say:
My Dad is safe and comfortable at Legacy Ridge and the staff is caring and very helpful."
The tour was really nice. We saw every part of [the community], including the outdoor spaces. [It] was nice and clean. The young lady who was the manager on duty was very informative and very nice. We saw a lot of interactions between her and the [residents], and how lovingly she handled them. We appreciated all the safety measures in the memory care area."
I am so thankful for Robert and his staff at Legacy for taking such good care of my father! I truly feel that they treat him like a member of their own family!"