Personal Care Home Services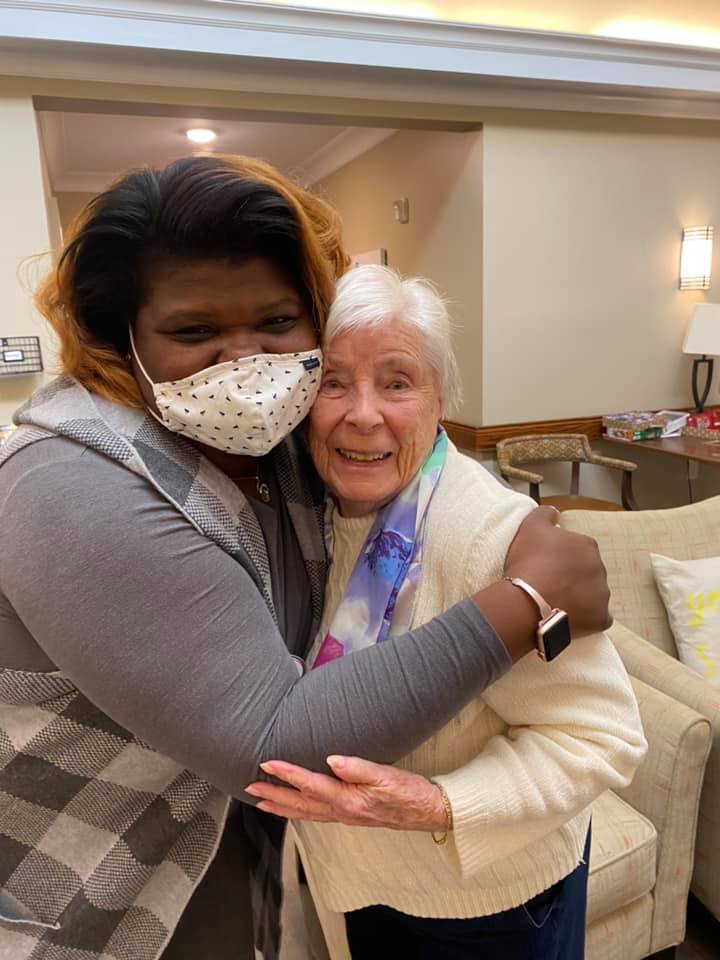 A personal care home can be an excellent option for seniors who may need daily assistance in a secure and intimate environment. As part of our services, we encourage you to pursue what you love doing, such as enjoying family and friends, shopping, or arts and crafts. We take care of everything from medication administration and care evaluations to weekly housekeeping all under one roof at Legacy Ridge at Neese Rd.
Learn More About Our Personal Care Home Services
Do you or a loved one need
Personal Care?
Our quiz below provides questions that can help one navigate the signs of someone needing to join a personal care home. If you would like more information, download our informational whitepaper by checking off the box at the bottom.
Discover All Our Senior Community Has to Offer