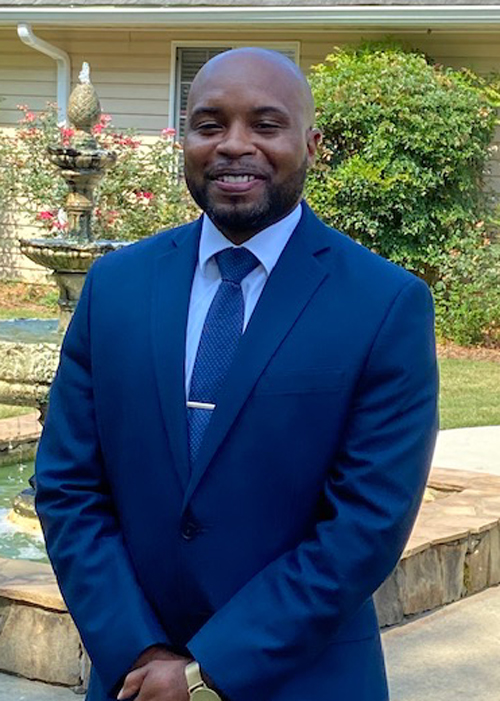 Keith Martin was born in Chicago, Illinois and raised in metro Atlanta. He attended and graduated from North Cobb High School in Kennesaw, Georgia in 2003. Keith went on to obtain his Bachelor of Science Degree from Jacksonville State University in Jacksonville, Alabama in 2009. 
In 2009, Keith was first introduced to working with the senior community by completing an internship at the Lou Walker Senior Center. While there he provided direct care and administrative services for the aging population. Since then Keith has continued to work in healthcare in several different capacities. For the past decade Keith has dedicated his works to improving the healthcare of others. In his past experiences Keith has had the opportunity to work in both clinical and non-clinical roles within healthcare systems.
On behalf of his commitment to improve healthcare, Keith obtained a Master of Business Administration with a concentration in Healthcare Administration in 2017. When the opportunity presented itself for Keith to enrich the lives of seniors at Legacy Ridge Of Neese Road, he jumped at it. Through his devoted works, Keith continues to strive to exceed the expectations of those that he provides care.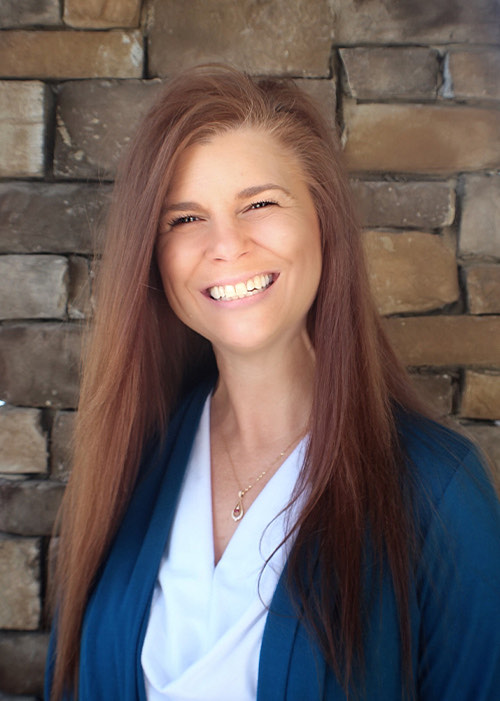 Sales and Marketing Director
In 1999, Lisa's career started as a Move-in Coordinator for an assisted living community. A very short time later, she was promoted to Sales and Marketing Director — a role she held for many years. Lisa has also held the role as Activities Director and Executive Director, though her passion is in Sales and Marketing. She enjoys helping and educating families during a difficult time in their lives. She resides in Woodstock with her husband, Mark, of two years and their three cats, Ginger, Dexter and Elliott.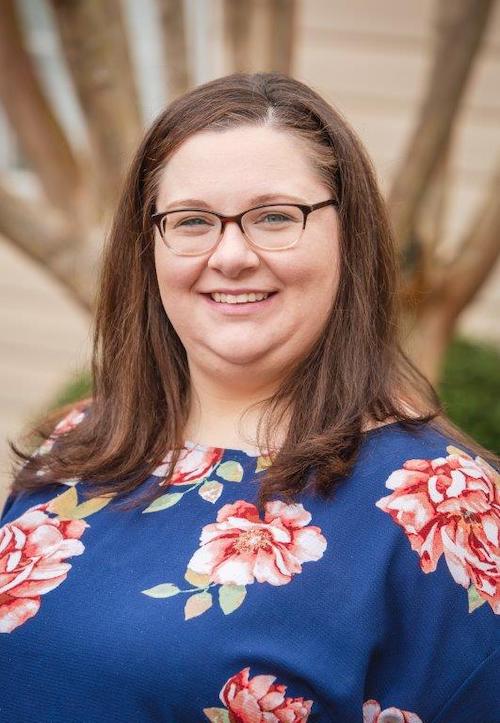 Alyssa has been with Legacy Ridge Neese Road since December 2018 and is a Woodstock, GA native. She came to us after spending several years in the event management and finance world. She knew, however, that her true passion was bringing joy to other people. One of Alyssa's favorite parts of her job is learning about each resident and incorporating their interests into her monthly activity planning. She loves seeing the smiles on the residents' faces as they discover a new passion or get to share an old talent with everyone.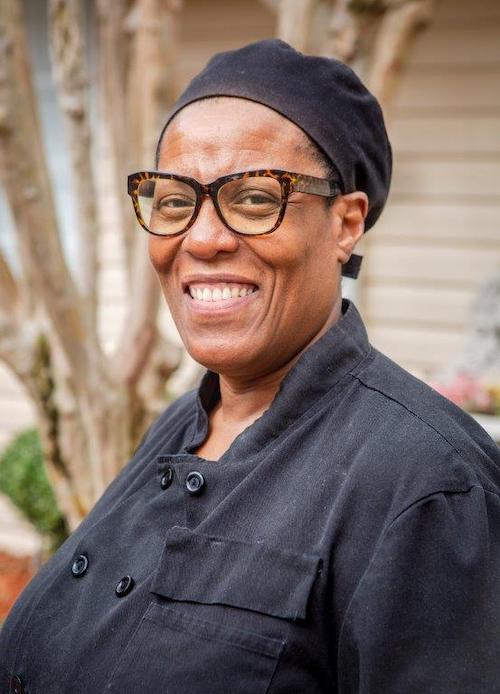 Dining Services Director​
Hyacinth has extensive food service experience. She has her ServSafe Certification and manages the dining room team of cooks and servers. She also plans our menus and holds monthly meetings once a month with our residents to talk about all things food! Hyacinth's favorite part about being at Legacy Ridge is, of course, cooking, but she also has a tremendous heart for our residents and places a lot of pride in making them happy when it comes to the food that they are served.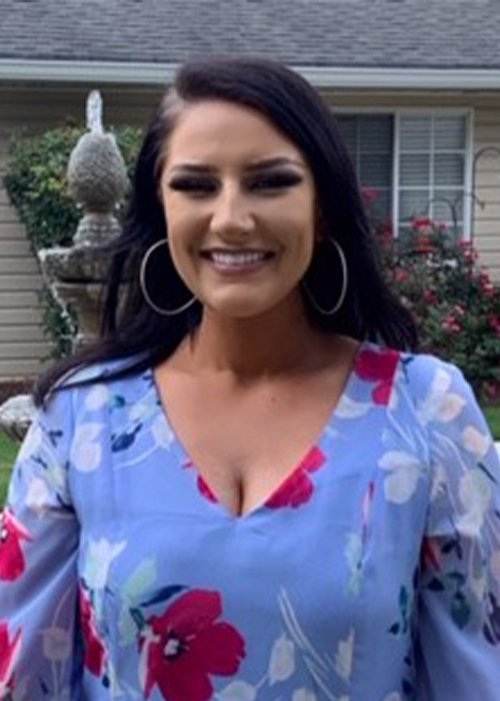 Paris grew up in the metro Detroit area of Michigan and attended Central Michigan University studying business, psychology and merchandising. With close family members working in the senior living industry for over 15 years, she has a true respect and compassionate and loving heart for the elderly.