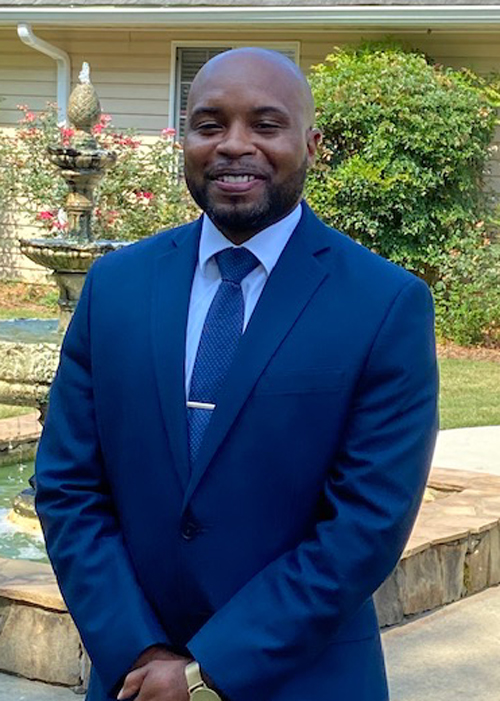 Keith Martin was born in Chicago, Illinois and raised in metro Atlanta. He attended and graduated from North Cobb High School in Kennesaw, Georgia in 2003. Keith went on to obtain his Bachelor of Science Degree from Jacksonville State University in Jacksonville, Alabama in 2009. 
In 2009, Keith was first introduced to working with the senior community by completing an internship at the Lou Walker Senior Center. While there he provided direct care and administrative services for the aging population. Since then Keith has continued to work in healthcare in several different capacities. For the past decade Keith has dedicated his works to improving the healthcare of others. In his past experiences Keith has had the opportunity to work in both clinical and non-clinical roles within healthcare systems.
On behalf of his commitment to improve healthcare, Keith obtained a Master of Business Administration with a concentration in Healthcare Administration in 2017. When the opportunity presented itself for Keith to enrich the lives of seniors at Legacy Ridge Of Neese Road, he jumped at it. Through his devoted works, Keith continues to strive to exceed the expectations of those that he provides care.
Sales and Marketing Director
Tracy brings to Legacy Ridge Neese Road a knowledgeable background in Human Resources, Customer Experience, and Sales & Marketing. In 2008 she began her healthcare career in the Skilled Nursing environment for Long Term Care and Rehab Services. Tracy found her passion by serving and working with the elderly every day. Even as a teenager, she spent countless hours volunteering in her community with the elderly and children. Tracy makes it a point to go out into the community with the determination to advance the lives of seniors and others. Today, Tracy serves as a lifelong advocate for humanity and empowering our community resulting in positive change.
After graduating high school, Tracy decided to move to Atlanta to attend Clark Atlanta University of which she spent her freshman year there and later graduated from American Inter Continental University with a degree in Business Administration.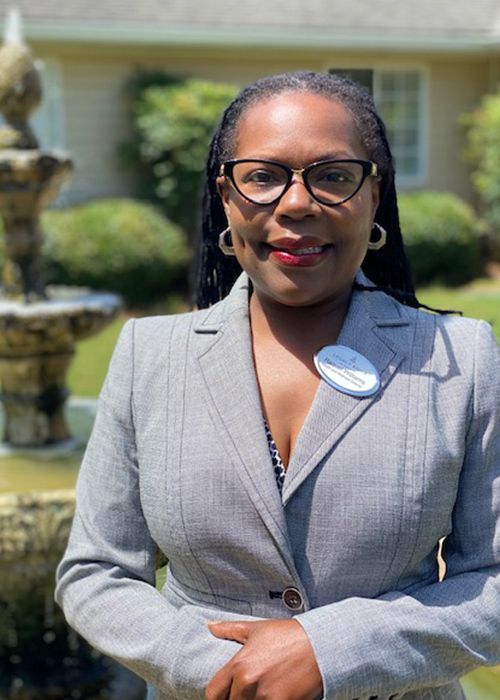 Health and Wellness Director
Racquel has nearly 25 years' experience in the Nursing field. Most of her career has been spent caring for the geriatric and senior community.
Racquel was born and raised in New Orleans Louisiana. Growing up in the bayou country she was always surrounded by a host of elders in her community, to whom she often helped with providing care of some sort starting at a very young age. This sparked her caregiver's Spirit.
In 1997 Racquel graduated from Louisiana Technical College with a Diploma of Practical Nursing. She feels honored and blessed to work with the residents, families and associates here at Legacy Ridge Neese Road.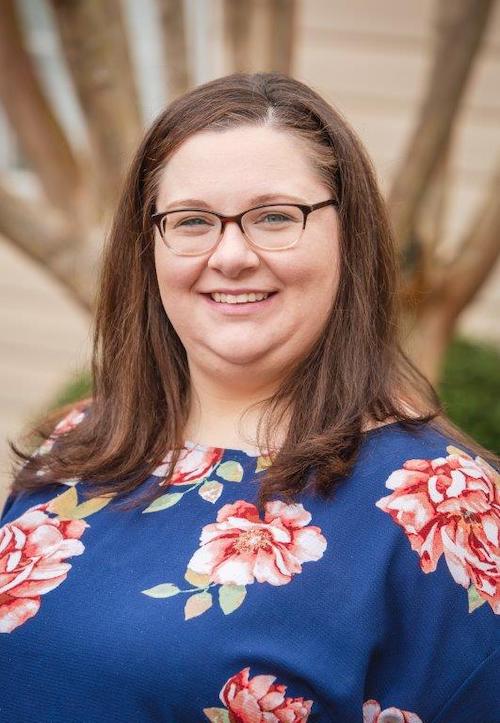 Alyssa has been with Legacy Ridge Neese Road since December 2018 and is a Woodstock, GA native. She came to us after spending several years in the event management and finance world. She knew, however, that her true passion was bringing joy to other people. One of Alyssa's favorite parts of her job is learning about each resident and incorporating their interests into her monthly activity planning. She loves seeing the smiles on the residents' faces as they discover a new passion or get to share an old talent with everyone.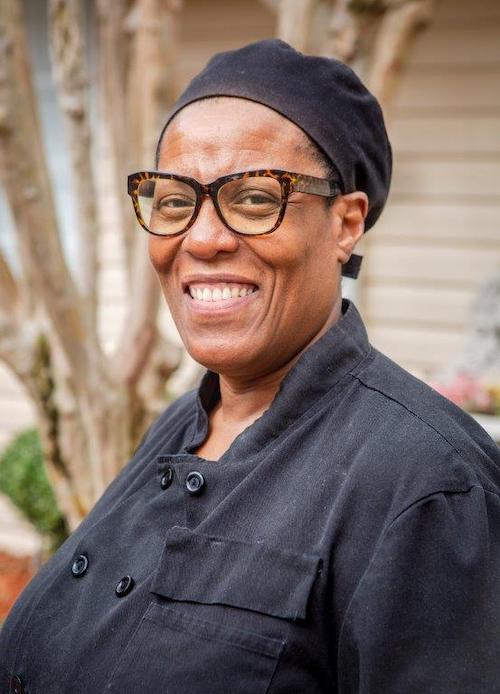 Dining Services Director​
Hyacinth has extensive food service experience. She has her ServSafe Certification and manages the dining room team of cooks and servers. She also plans our menus and holds monthly meetings once a month with our residents to talk about all things food! Hyacinth's favorite part about being at Legacy Ridge is, of course, cooking, but she also has a tremendous heart for our residents and places a lot of pride in making them happy when it comes to the food that they are served.