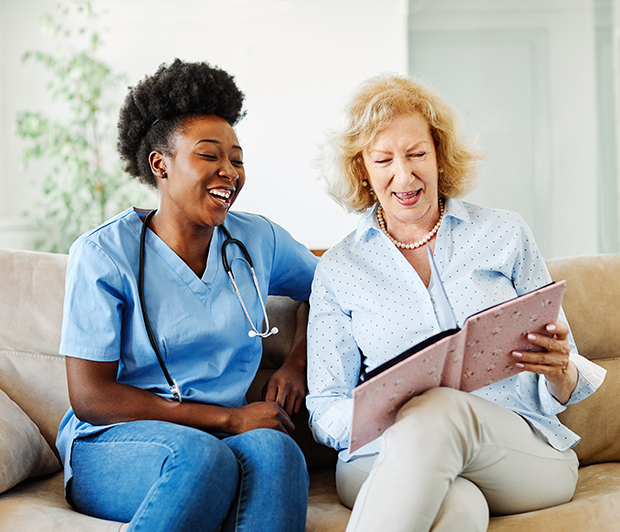 Every 67 seconds, someone in the United States is diagnosed with Alzheimer's disease and with that diagnosis – or other forms of memory loss – comes uncertainty for the future. We place each resident's individual needs at the center of everything we do, offering a unique approach that our residents and their families not only appreciate, but also deserve.
Hear from One Resident's Grateful Family Member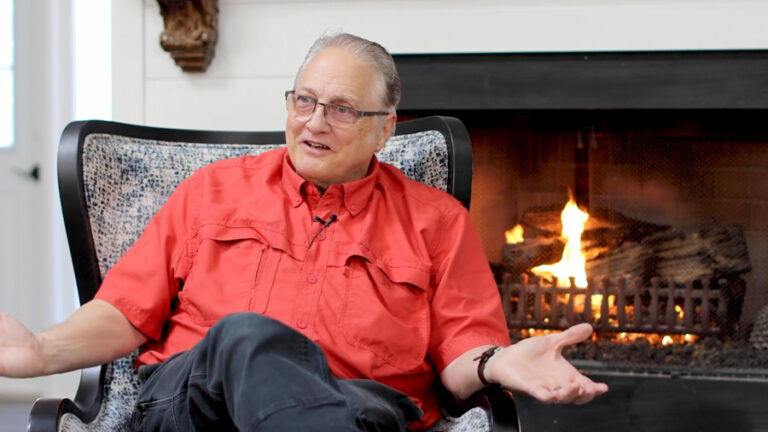 Does your loved one need
Memory Care?
Our quiz below provides questions that can help one navigate the signs of someone needing memory care. If you would like more information, download our informational whitepaper by checking off the box at the bottom.
See What Awaits Your Loved One in Our Memory Care Community
Learn More About Our Services