May Associate of the Month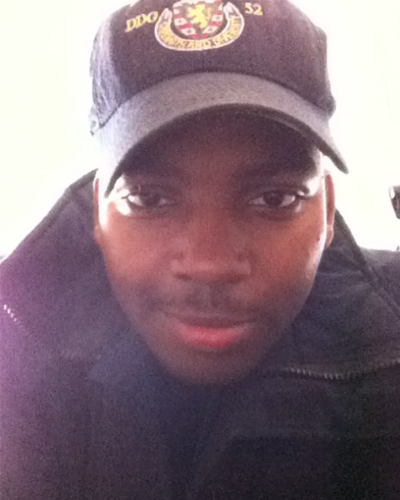 Reginald is the definition of a hard worker who has a passion for the healthcare industry. He has been with Legacy Ridge Neese Road for almost a year and since day one, the residents have loved his compassion, humor and willingness to assist in any way. Reginald enjoys assisting and helping others in his role as a care giver. You often know when Reginald is around when you hear one of the residents laughing down the hall or being encouraged to participate in an activity.  
Learning and studying new things brings Reginald joy. He holds a Bachelor of Science in Public Health and, with his desire for continual learning, plans to obtain his Masters in Public Health with a concentration in epidemiology. He also enjoys watching movies and cooking in his free time. 
Reginald's favorite quote by Pablo Neruda is "If nothing saves us from death, at least love should save us from life."