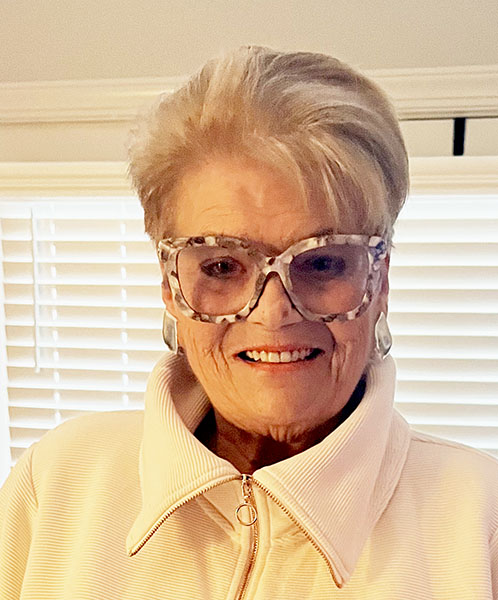 Peggy Frey's Southern Tacos
Ingredients:
1 clove of garlic, minced
2 lbs. ground beef, turkey, or chicken
1 small bottle of ketchup
1 large can diced tomatoes
2 cans kidney beans, drained
1 tsp. salt
1 tsp. sugar
1 tsp. Worcestershire sauce
Cooking Directions:
Brown ground beef, strain and add to crock pot
Add all other ingredients
Cook 5-6 Hours on low-medium
Serve over taco chips and top with grated cheese and your choice of toppings.