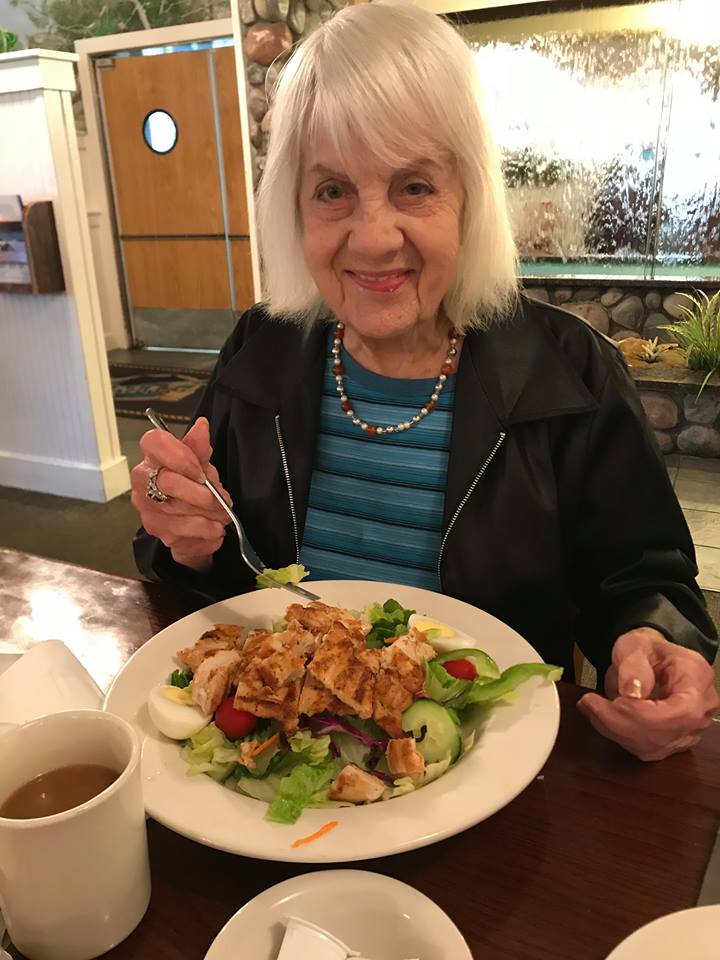 With a full culinary team, private dining options, and room service, we take great care in providing a delightful atmosphere while residents enjoy healthy, delicious, and fulfilling meals.
Menus based on resident interests
Themed dinners, parties, and events
Health-conscious options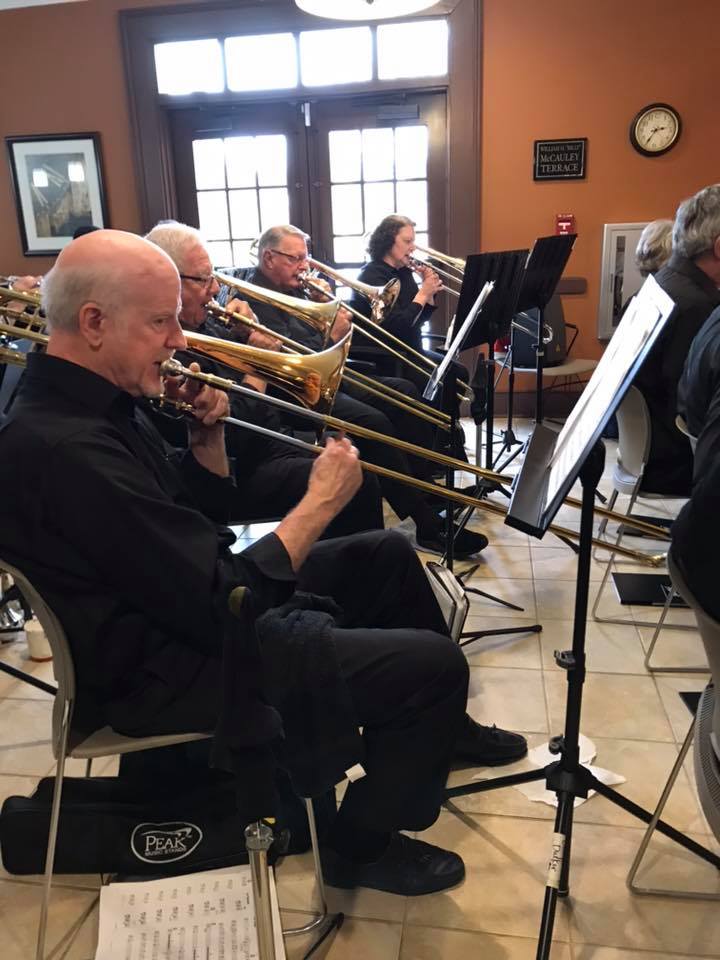 The Academy – Activities and Lifestyles
The Academy Program provides our residents with exciting presenters, local educators, healthcare workers, musicians, artists and museums. We're able to offer an outstanding selection of programming that helps stimulate and energize our residents.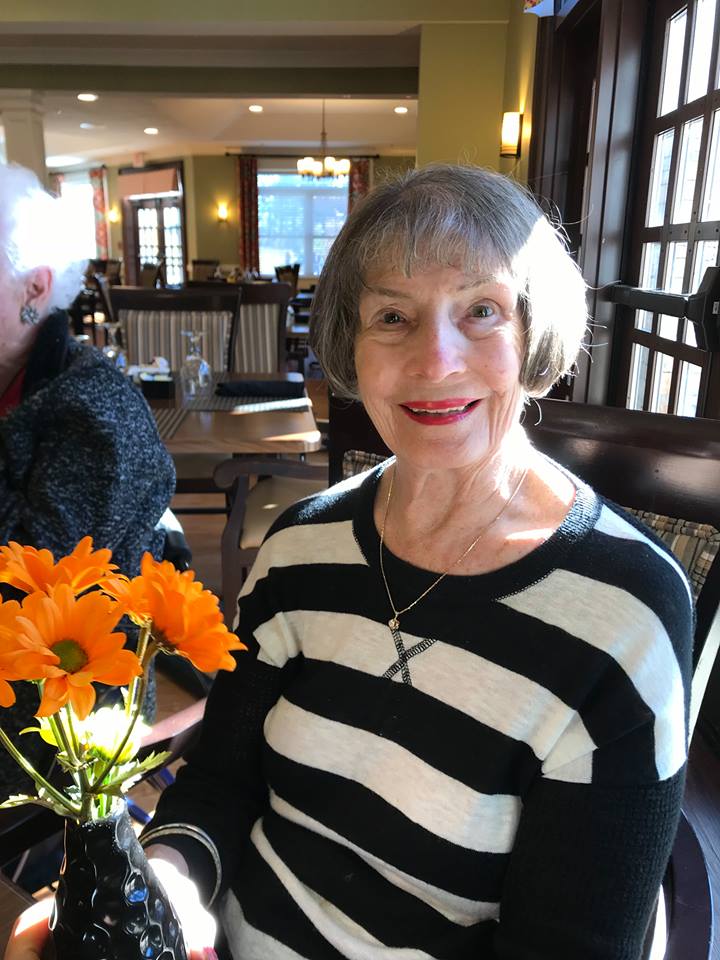 SPIRIT Programming for Memory Care
We all have a past, present, and future. At Fairview Park, we focus on the person, not the diagnosis. There are no limits to enjoying all stages of life. The story hasn't ended! Residents and family members join a vibrant and supportive community, excited to write the next chapter.
SPIRIT Recognizes the Need to:
Focus on Strength
Provide Purpose daily
Celebrate Identity
Rediscover joy in the smallest successes
Invigorate each resident daily
Tailor programming for each resident
Learn More About Our Signature Programs