With a full culinary team, private dining options, and room service, we take great care in providing a delightful atmosphere while residents enjoy healthy, delicious, and fulfilling meals.
Menus based on resident interests
Themed dinners, parties, and events
Health-conscious options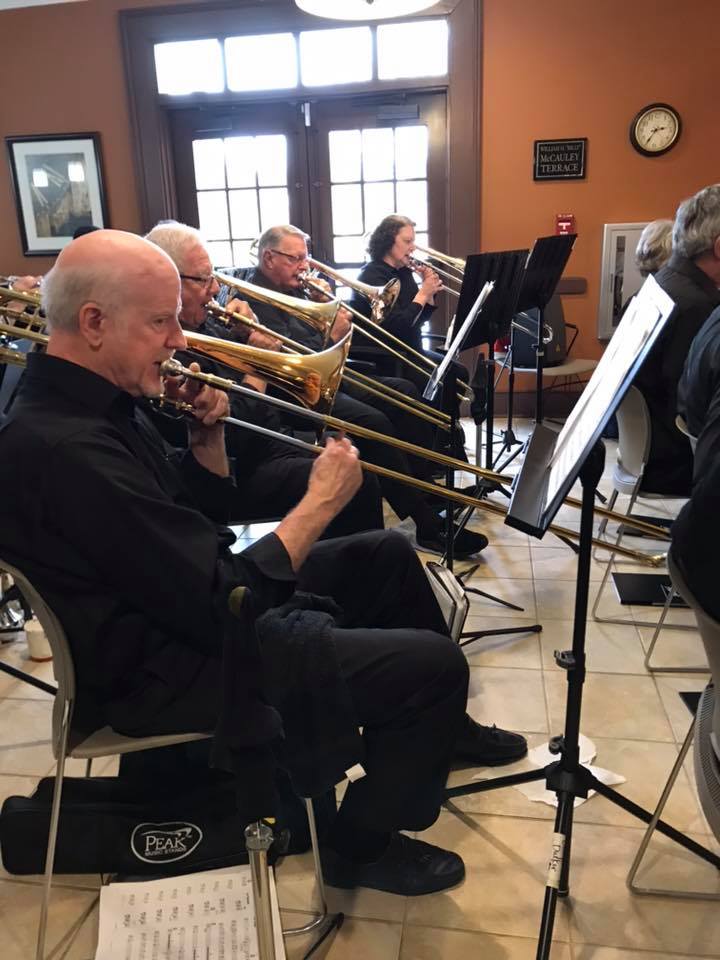 The Academy – Activities and Lifestyles
The Academy Program provides our residents with exciting presenters, local educators, healthcare workers, musicians, artists and museums. We're able to offer an outstanding selection of programming that helps stimulate and energize our residents.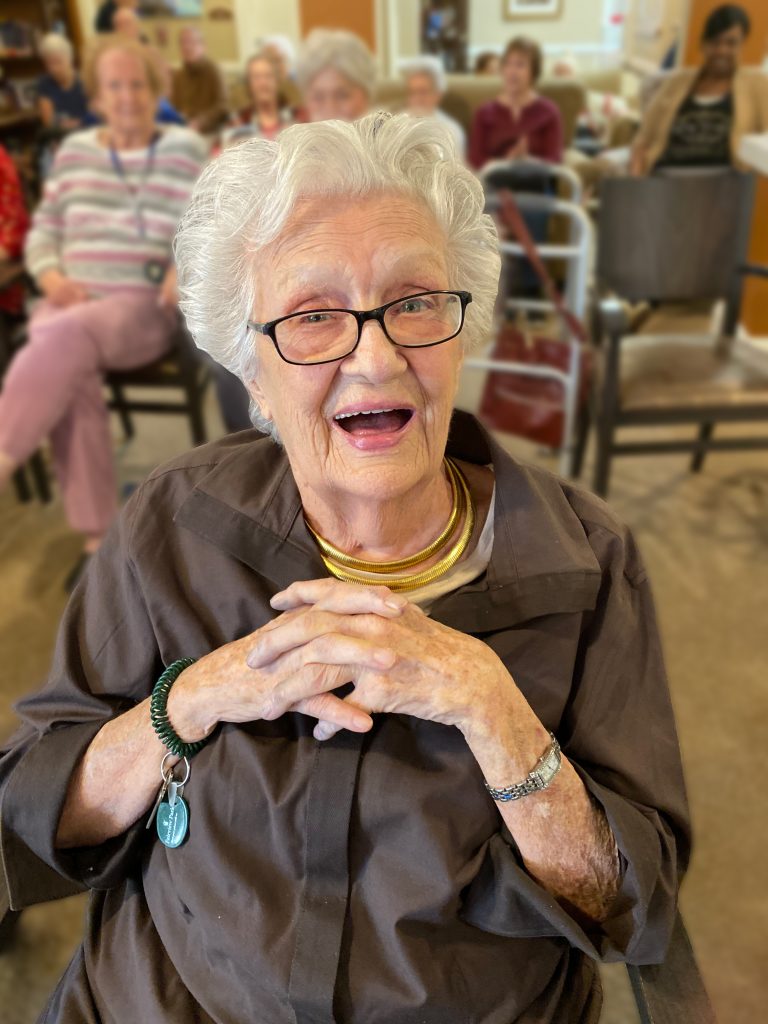 SPIRIT Programming for Memory Care
At Fairview Park, our expert associates want to enhance the individuality of each memory care resident's life and take focus away from the diagnosis. We are dedicated to reliving the past, relishing the present, and rejoicing the future, all while serving our residents with love in our hearts.
Strength-focused
Purpose-driven every day
Identity is celebrated
Rediscovers the joy of the smallest successes
Invigorates each resident every day
Tailors programming for each resident
Learn More About Our Signature Programs