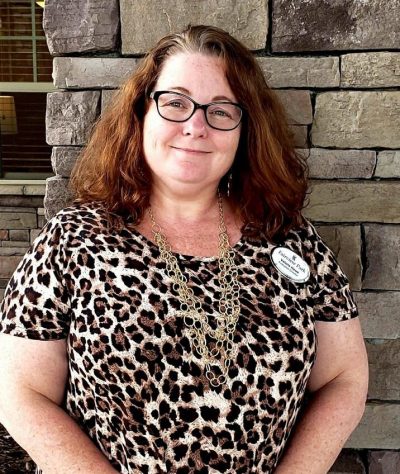 Valerie has 20+ years of experience in the healthcare industry in South Carolina. She has worked in hospital settings, doctors' offices, skilled nursing facilities, and in assisted living and memory care communities. She has worked as an LPN and Community Residential Care Facility Administrator. Valerie attended the Technical College of the Lowcountry where she received her Associate of Arts degree as well as her Licensed Practical Nursing diploma. She then went on to complete her Bachelor's in healthcare management and her Master's in healthcare administration through South University. She is currently working on her Doctorate in Business with a late 2020 completion date. Valerie's mission is to advocate for the senior population that she serves to promote the availability of high-quality senior housing throughout the aging process. She strives to provide seniors with exceptional quality care in a safe and comfortable environment that allows individuals to live life to the fullest. Valerie is married to Paul and has 5 children and 3 grandchildren. She and her family enjoy camping and being outdoors. She has lived on the Coast for many years but is proud to call the Upstate her new home.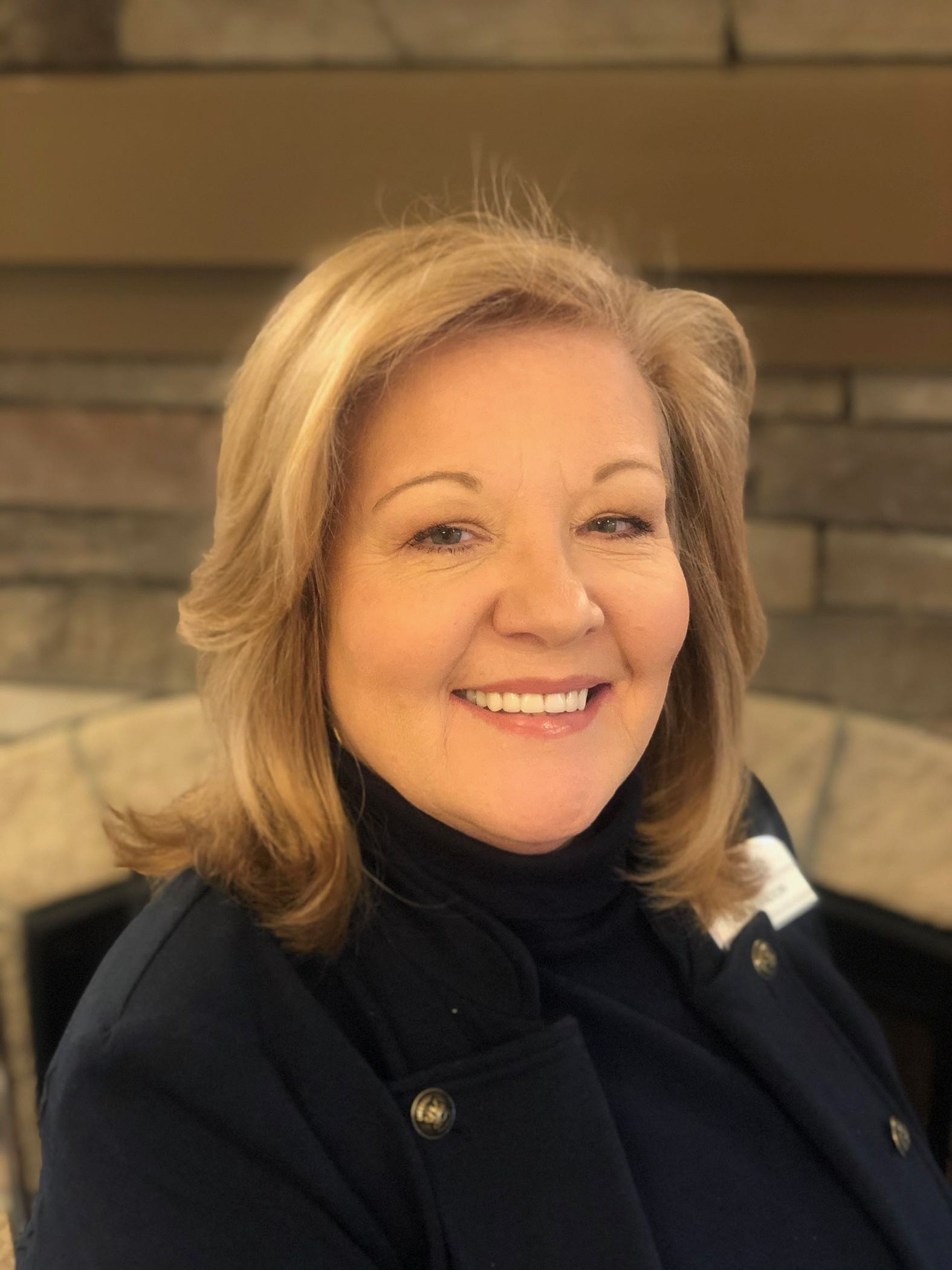 sales and marketing director
Kim joined Fairview Park in August 2019. She studied banking and economics at Parkland College. As a business owner and entrepreneur for several years in Greenville, she learned the importance of customer service. In 2001, she accepted her first position in the senior living industry and has loved working with seniors since that day. Kim has served in many different leadership roles in her career in senior living. Married to Mike, they have a blended family and six amazing grandchildren. Along with her passion for helping seniors navigate the changes they are facing, Kim loves camping, Bible art journaling, making handmade cards, and cooking.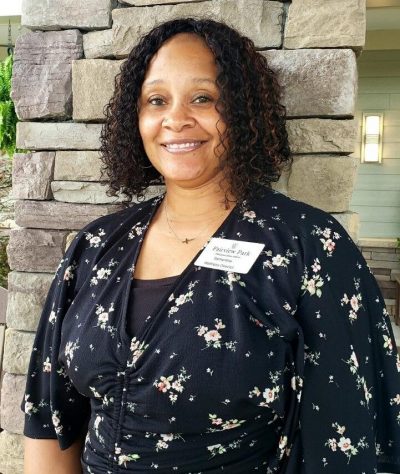 Samanthia came to Fairview Park Assisted Living in July 2018. She has been an LPN for 16 years with experience in skilled nursing, home health, assisted living and hospice. I moved here from Asheville, NC in 2017. I enjoy working with the elderly because I make a difference in their lives. I feel appreciated and I learn from their life-long lessons.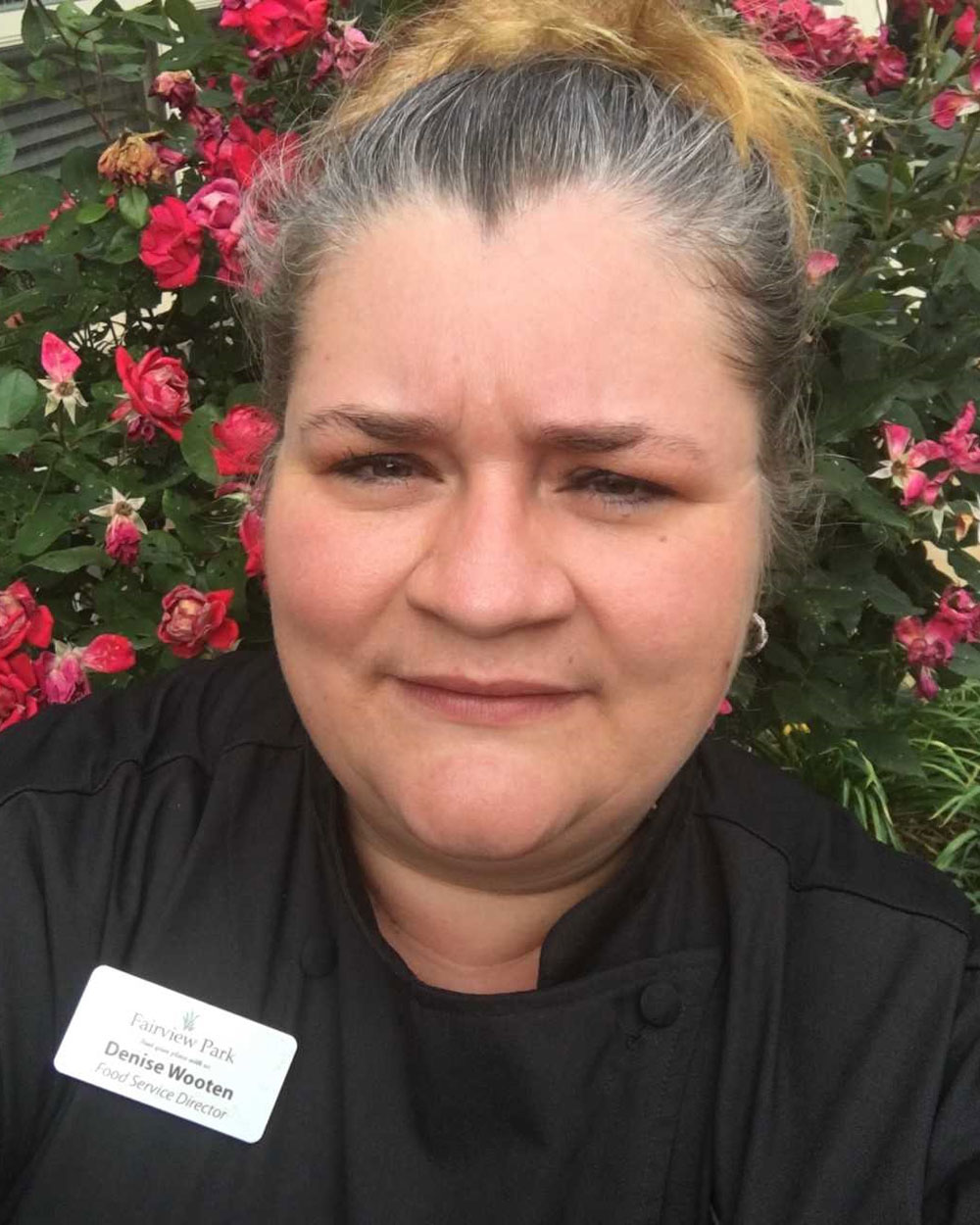 Denise is the food service director for Fairview Park Assisted Living, and has been working here for four years. She started this line of work 14 years ago with a smaller assisted living community in the Greenville area. Denise enjoys making delicious and nutritional meals for our residents!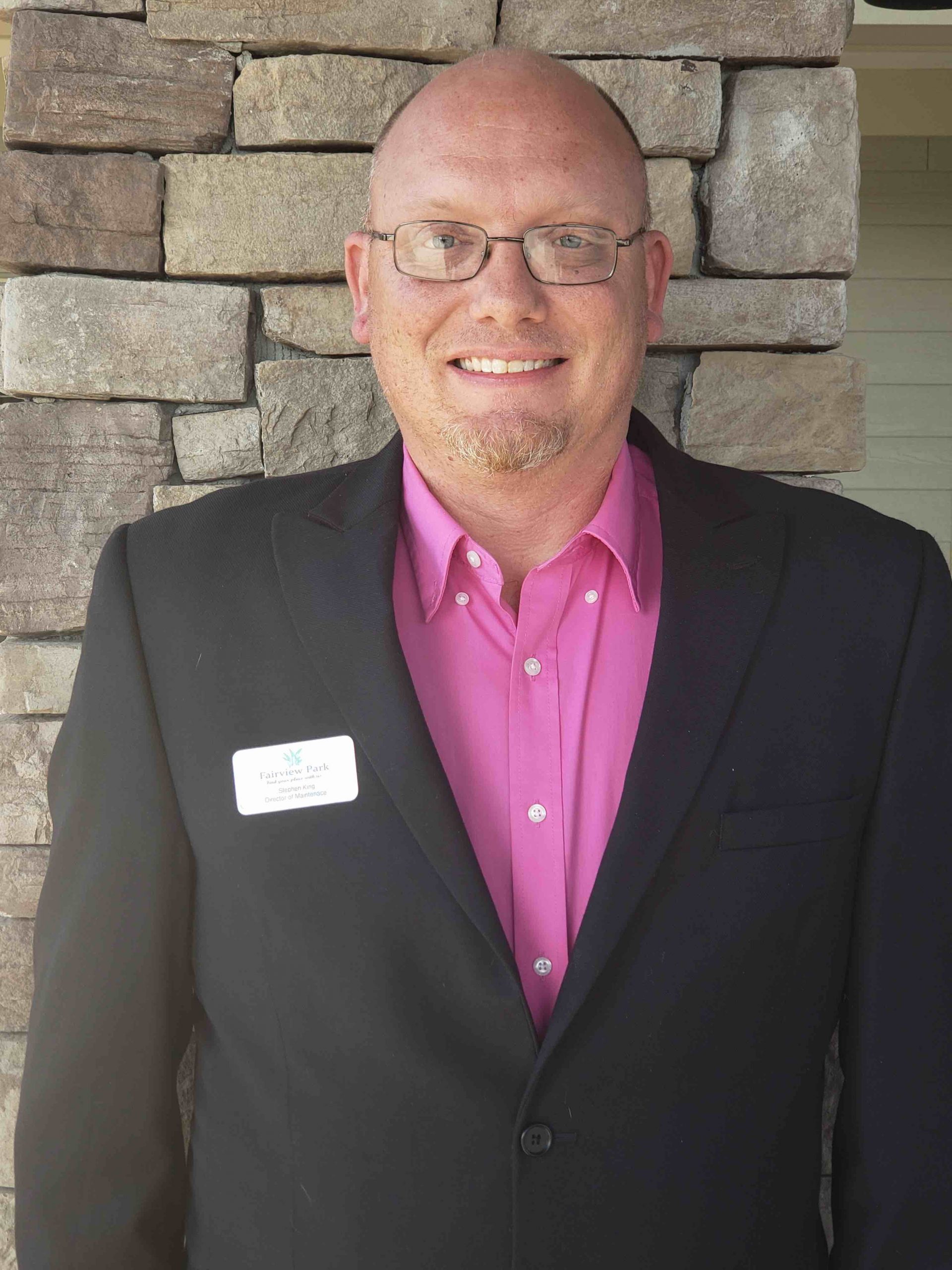 Stephen was born and raised in Greenville, SC, attending Wade Hampton High School. He was involved in basketball and football growing up. Stephen started his working career manning the grill and concession stand with his church youth group at Clemson football home games and has been a diehard Tiger fan ever since! He first entered the senior living industry in 2015 as the community bus driver and worked his way up. Prior to that, he wore many hats working in grocery, food service, landscaping, law enforcement and manufacturing. He has always had a talent for fixing things and making things look or taste good. He has also been a project manager, overseeing major renovations and building projects in his tenure as Maintenance and Facilities Operations Manager in communities across Greenville. Stephen has three daughters, one grandson, and lives with his wife in Simpsonville. On the weekends, you can find him watching college football, tinkering around the house, or assisting in coaching his youngest daughter's basketball team. Stephen has a passion for his family and loves vacationing at the beach as often as possible.