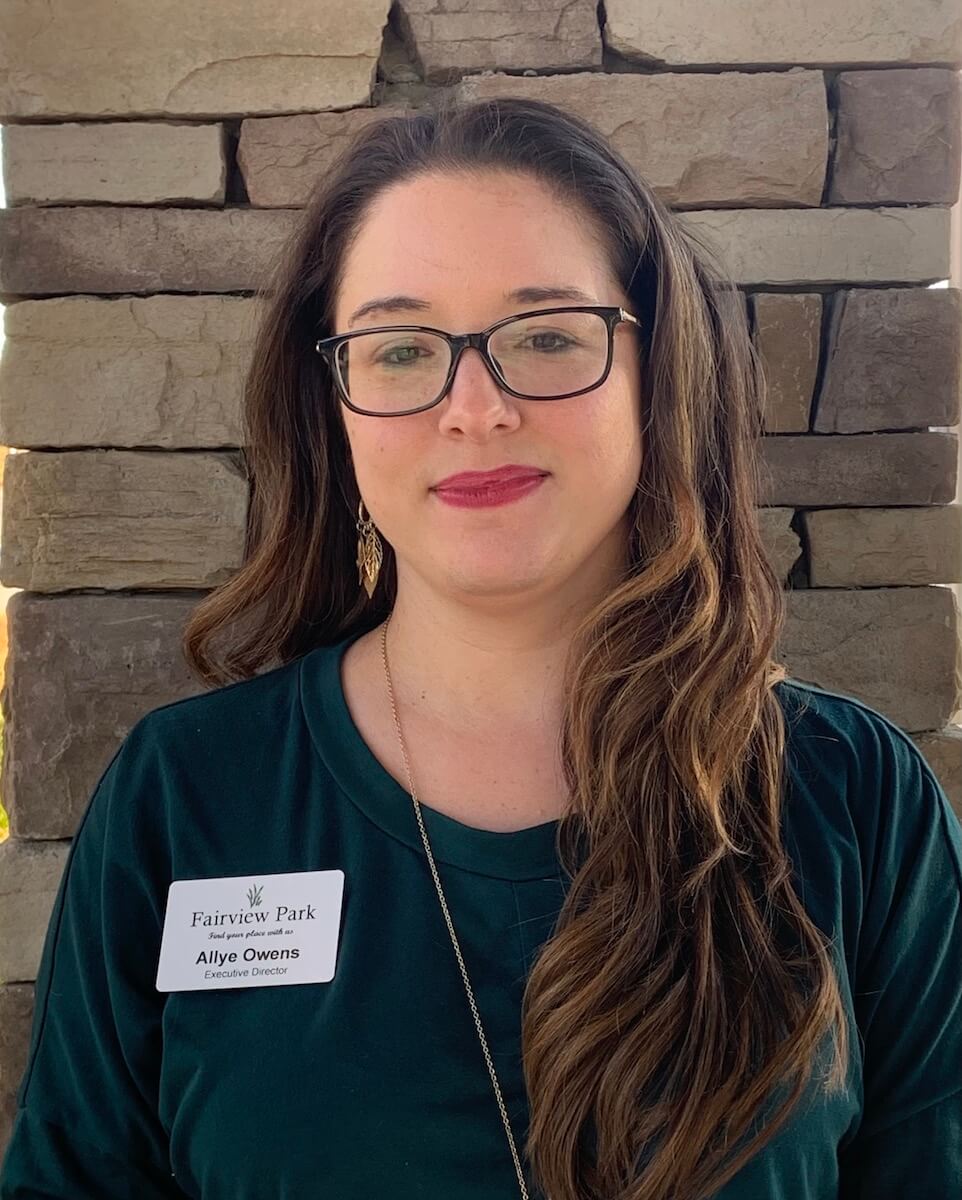 Allye moved to the upstate 11 years ago from Atlanta, GA. She graduated from Kennesaw State University with a Bachelor's Degree in psychology, and has been working in long term care for 10 years. She is a certified administrator in both South and North Carolina.
Allye is the very proud mother of two-year-old daughter, Rowan, and is happily married to her husband, Sheldon. She has a grand total of 7 animals (4 dogs and 3 cats). She is a football fan (Go Falcons!), and enjoys listening to podcasts, watching documentaries and going on adventures with her family.
A graduate of Daniel High School and Tri-County Technical College, Teneshia has worked in senior living for over 17 years; she was a CNA for seven of those years and transitioned into nursing 10 years ago.
Teneshia spent most of her nursing career as a wound care nurse and supervisor. She is married and the mother of two teenage boys. In her free time, she is also a podcaster! Be sure to ask which podcasts are her favorites.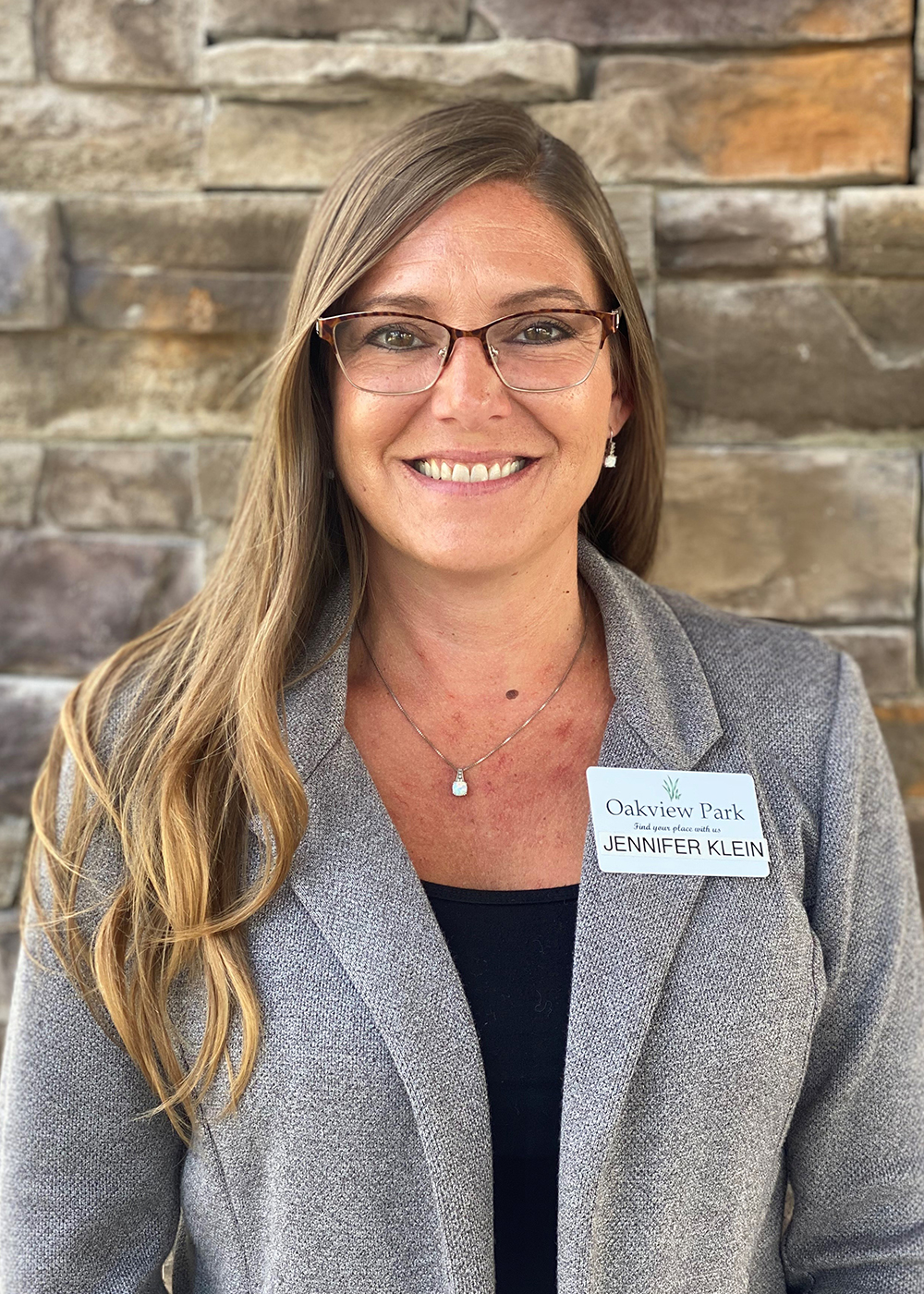 Sales & Marketing Director
Jennifer moved to South Carolina from the Southern Illinois area with her fiancé and two fur babies; Annie (Female, American Johnson Bulldog) and Orangey (Male, Orange Tabby). She graduated from Saint Louis University with her Bachelors in Communication and has a background in Hotels & Hospitality. She has worked in Sales & Marketing for over 15 years and is passionate about helping families and seniors. If you ask her, what drives her to get out of bed in the morning, she would tell you "I enjoy being able to make a difference, every day." Jennifer enjoys gardening, cooking and anything outdoors.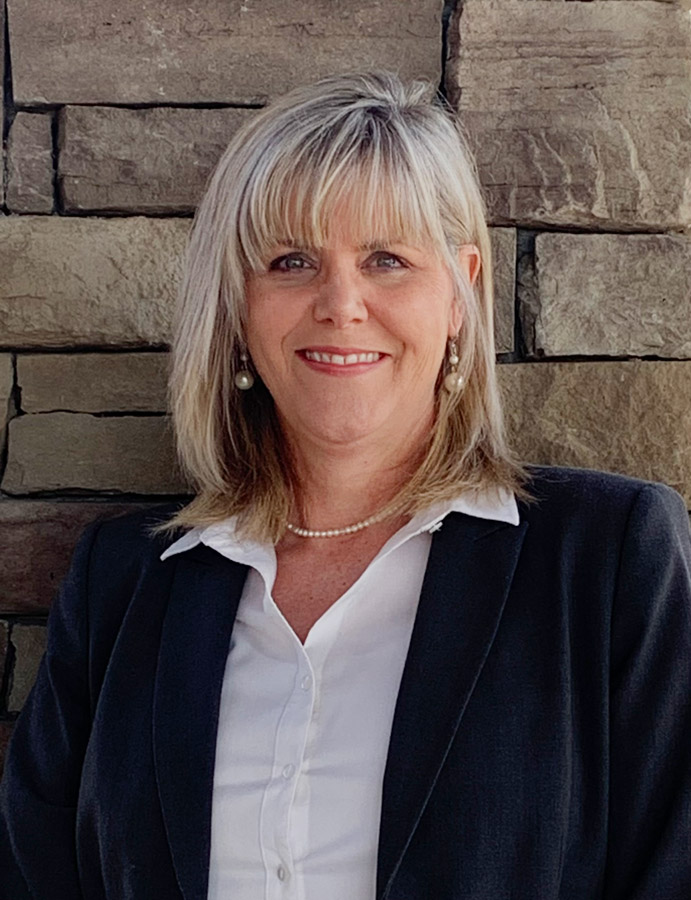 A native of Tennessee, Lynda attended East Tennessee State University. She has over 20 years of experience in office management and human resources. While in high school, she worked as a Certified Nursing Assistant (CNA), and following college, she was the Activities Director of an adult day care center in Tennessee. Lynda moved to South Carolina 15 years ago. She loves spending time with her family and friends, watching movies, reading, landscaping, and laughing! Lynda is excited to be working with seniors once again.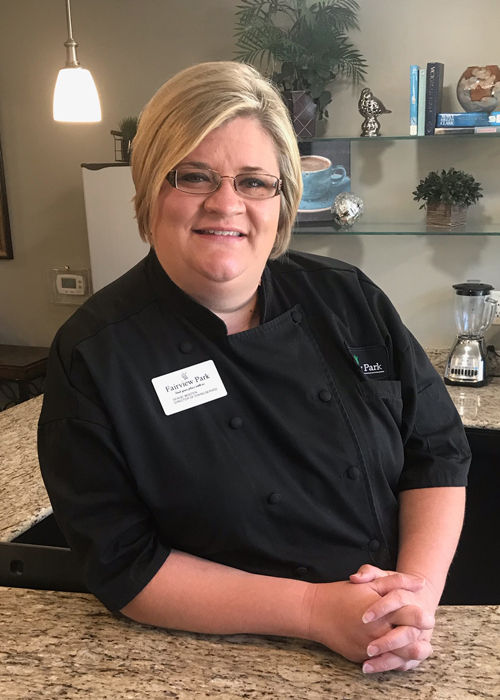 Denise is the food service director for Fairview Park Assisted Living, and has been working here for four years. She started this line of work 14 years ago with a smaller assisted living community in the Greenville area. Denise enjoys making delicious and nutritional meals for our residents!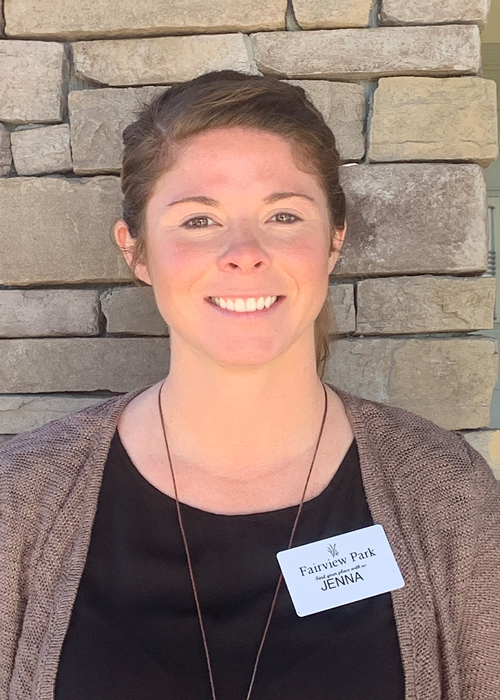 Jenna was born and raised in Greenville, South Carolina. She graduated from North Greenville University with a Bachelor's in Health Science, specializing in gerontology. She is a Certified Nursing Assistant and has been an Activity Director for almost five years. She previously worked as a kindergarten teacher but missed working with seniors, so she followed her passion and began working at Fairview Park.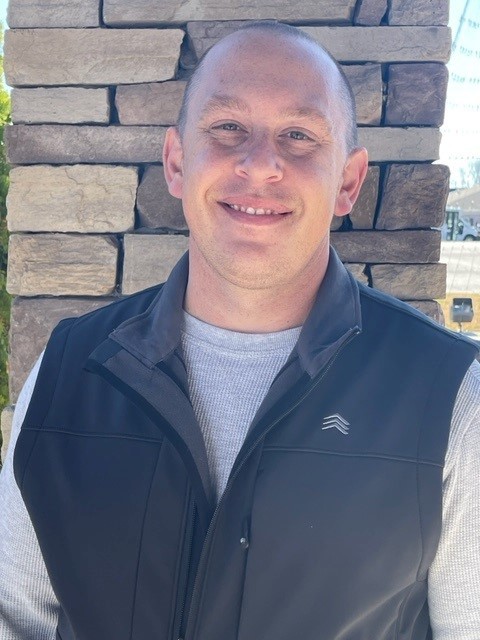 Michael has an extensive background in senior living maintenance. He loves helping seniors, so being able to work in their homes and complete maintenance issues is great for him. He also loves making new friends in the process.
Michael has a beautiful family: his wife, Kayla, and his son, Marshall. During the summer, you can find them swimming and skiing at Lake Hartwell. They are a very outdoorsy family throughout the year that loves to hike, fish, and camp.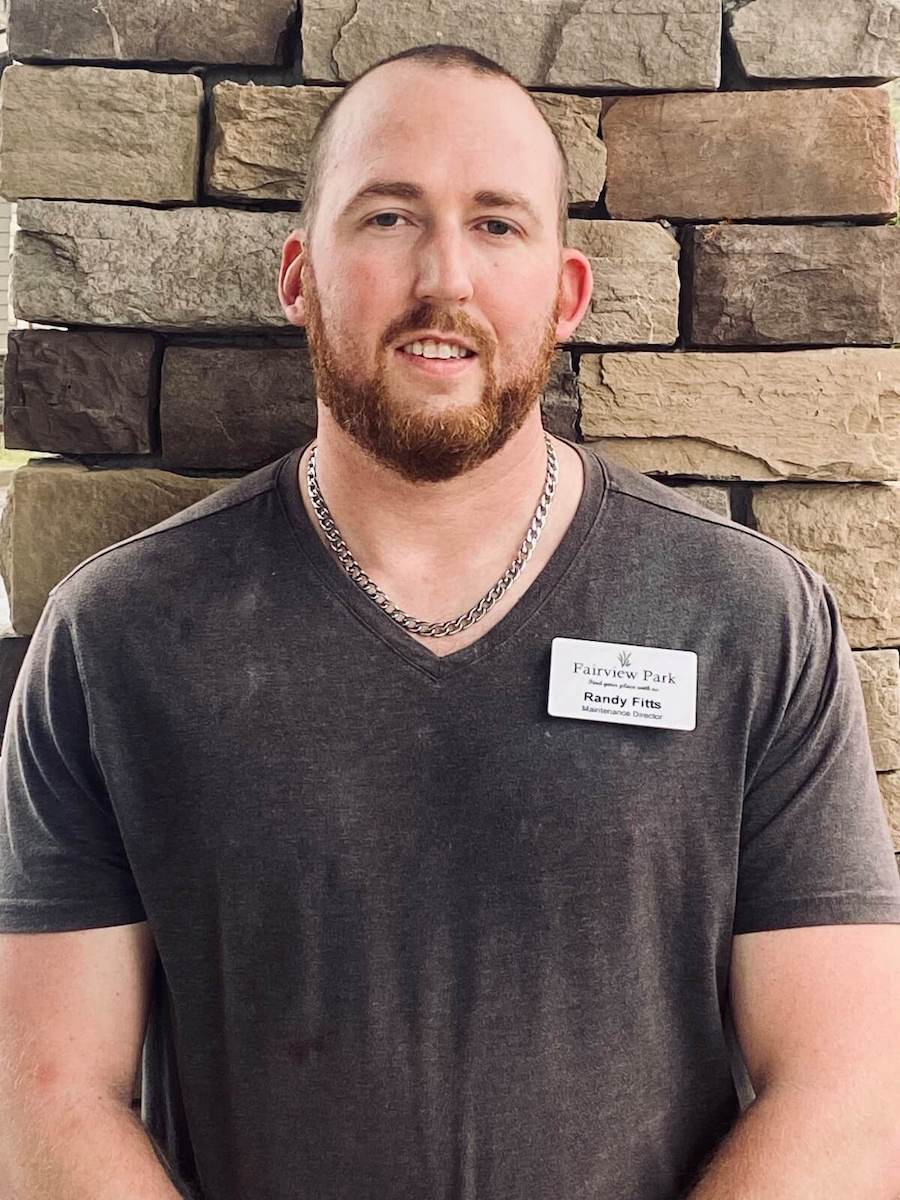 Randy comes from a background of hard work and dedication. He has over a decade of experience serving his local school district as a plant engineer.
When Randy is not working, he enjoys spending time with his wife, Ashley, and their two adorable kids, Luke and Lori. As a Big Alabama fan, he enjoys watching college football games. He loves to listen to music and likes to make people laugh. Overall, Randy is a down-to-earth kind of guy who goes the extra mile to get things done.