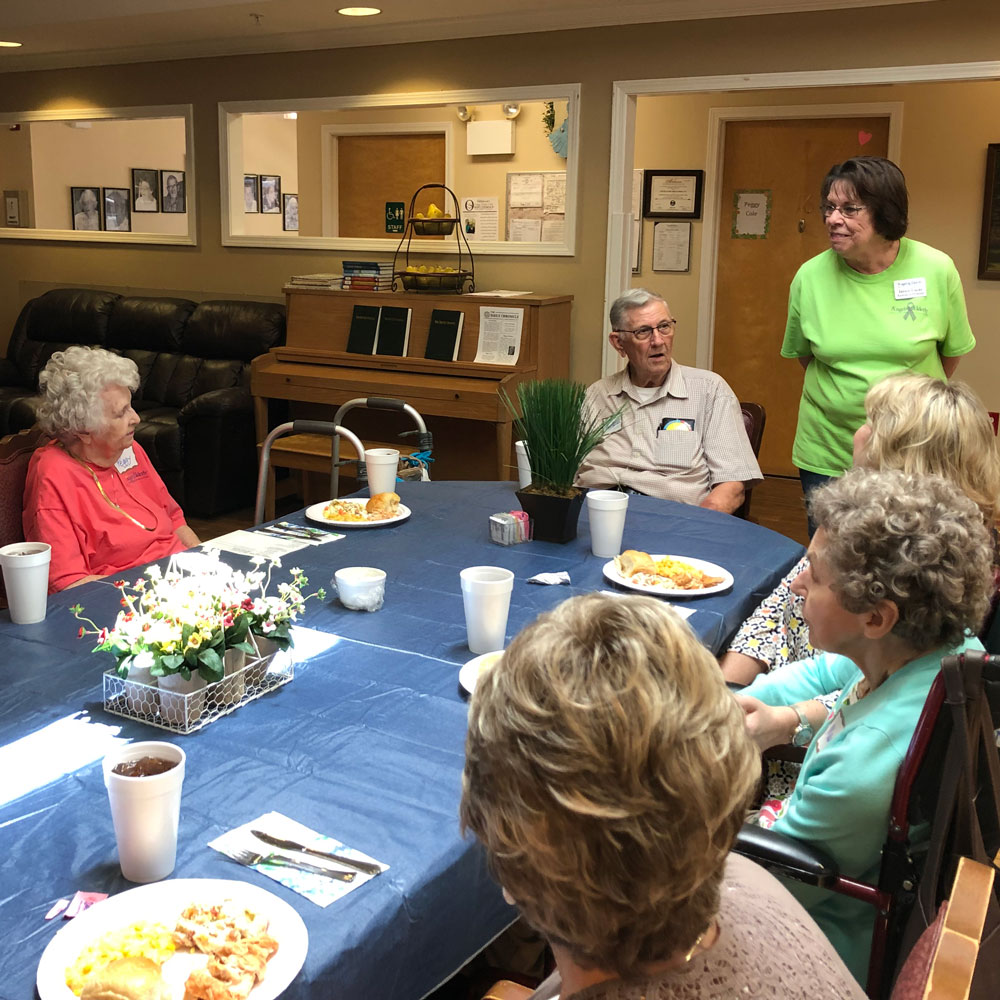 Home is Where the Food is
Our Home is Where The Food is program was designed to bring the Angels for the Elderly family together through friends, fellowship, and delicious food. Every month, residents are invited to submit their favorite recipes to share with the community. Our chefs then include the selected recipes on the seasonal dining menu that month!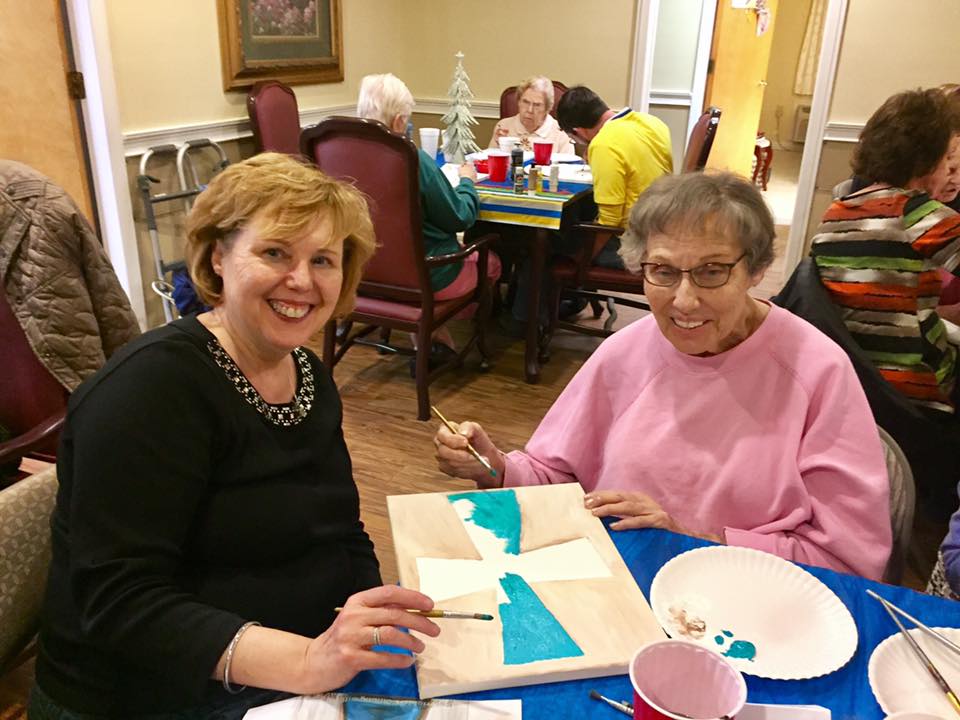 The Academy – Never Stop Learning
The Academy provides our residents with exciting presenters, local educators, healthcare workers, musicians, artists, and museum visits. We're able to offer an outstanding selection of programming that helps stimulate and energize our residents.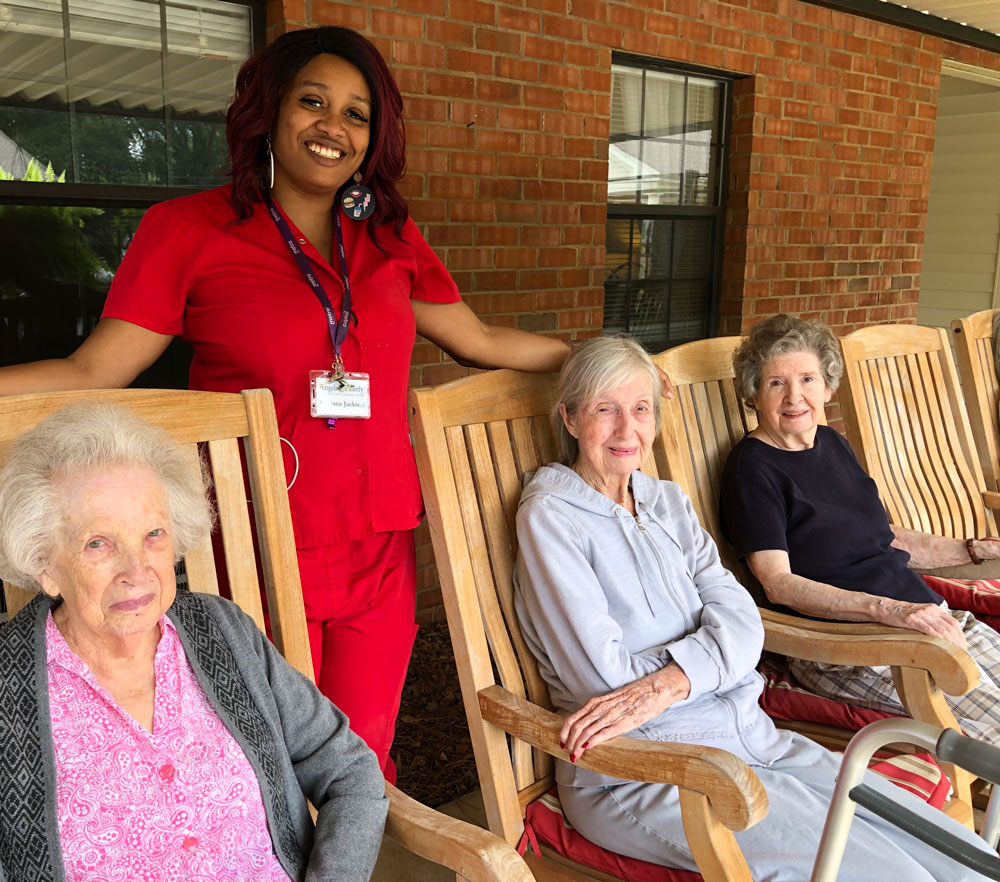 SPIRIT Programming for Memory Care
The SPIRIT program is supported by key pillars for daily success including preferences, strengths, passions, and family. All residents are encouraged to engage in life on their terms. Associates embrace the current strengths and abilities of each resident, promoting independence in all daily activities.
SPIRIT Recognizes the Need to:
Focus on Strength
Provide Purpose daily
Celebrate Identity
Rediscover joy in the smallest successes
Invigorate each resident daily
Tailor programming for each resident
Learn More About Our Signature Programs