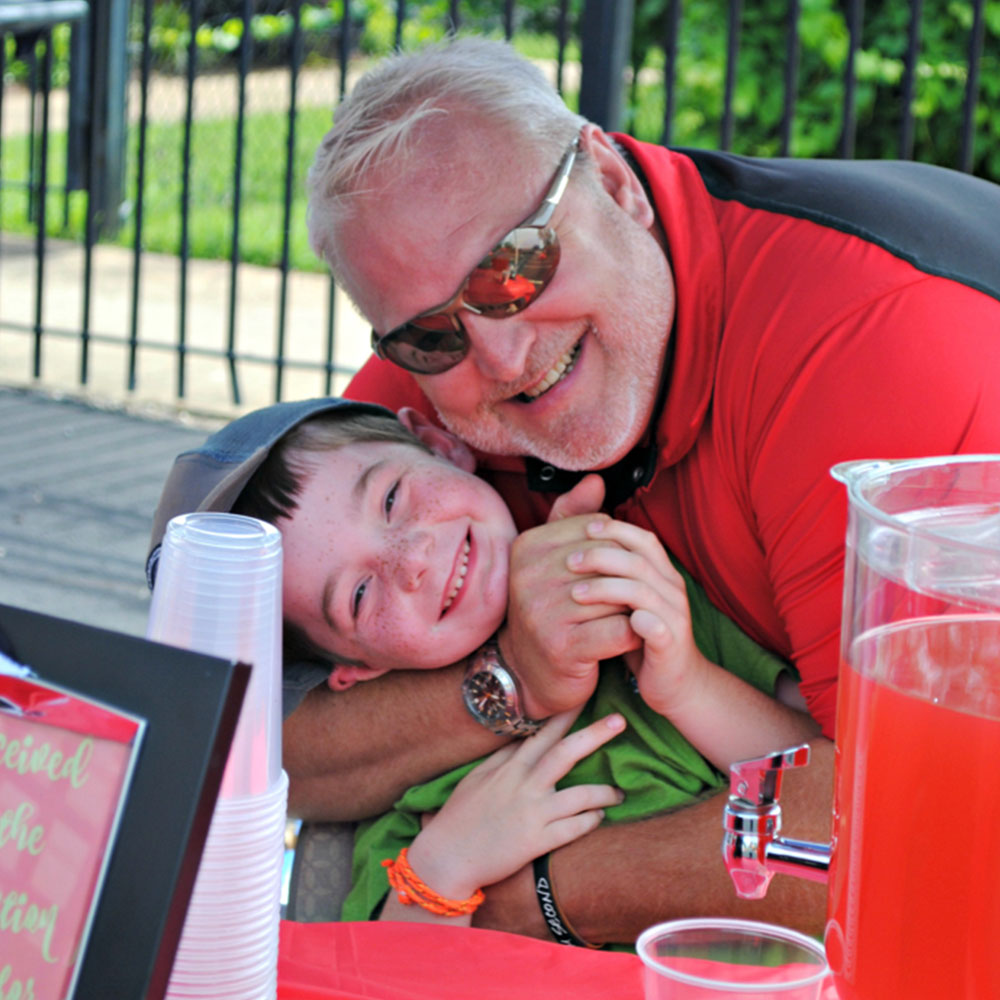 Jim was nominated as the Angels' Employee of the Month by a resident whose mother is a also resident in another building. She stated, "Jim is a kind and considerate person. He will help you anytime. He always has a smile on his face and can fix anything. He has fixed things in my mother's room anytime I ask."
Jim has been employed as the Maintenance Director at Angels for the Elderly since February 2007. He is a "jack-of-all trades". As the resident stated, he can fix almost anything from leaky faucets, backed up toilets, washing machines, dryers, etc. to laying new flooring, getting rooms ready for move ins, etc. Jim also trains employees on proper procedure for fire evacuation and conducts the fire drills each month. He supervises and maintains records on all life safety aspects of Angels. Even when he is off, he is available if needed – even in the middle of the night.
Jim and his wife Carolyn, who is a school nurse, have been married 25 years and have three grown sons and a daughter who is a senior in high school. They have three adorable grandchildren. Jim says whenever he has spare time he likes to play golf. He is also the pastor of Danielville Baptist Church and is very involved in supporting the youth of his community.
Congratulations to Jim. We appreciate everything you do!