Welcome to Angels for the Elderly
Our senior living community offers a friendly, comfortable environment in addition to providing full-time nurses and dementia-trained associates. All our associates receive ongoing training and education to ensure we provide the most cutting-edge care techniques possible.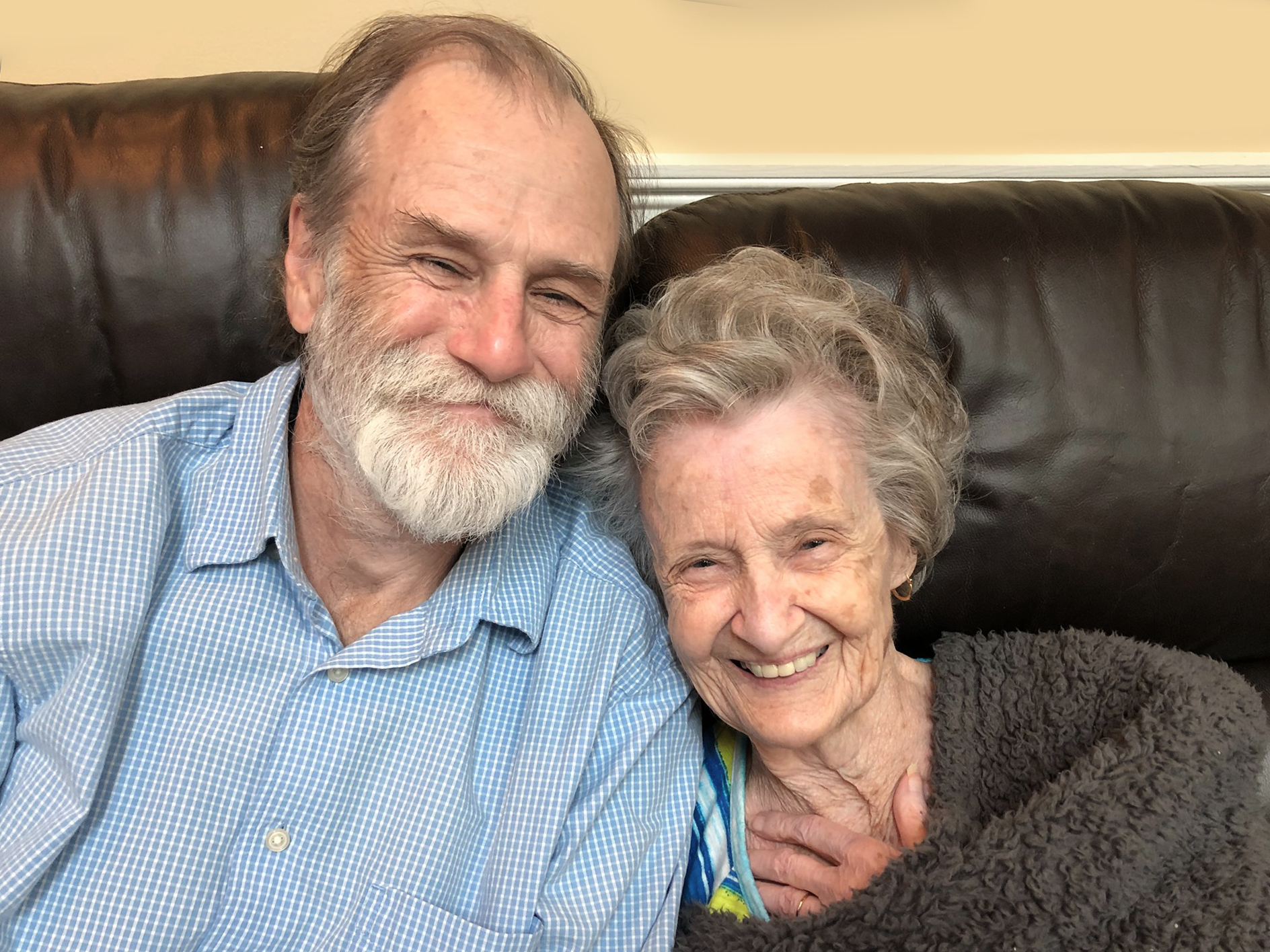 We'd Love to Hear from You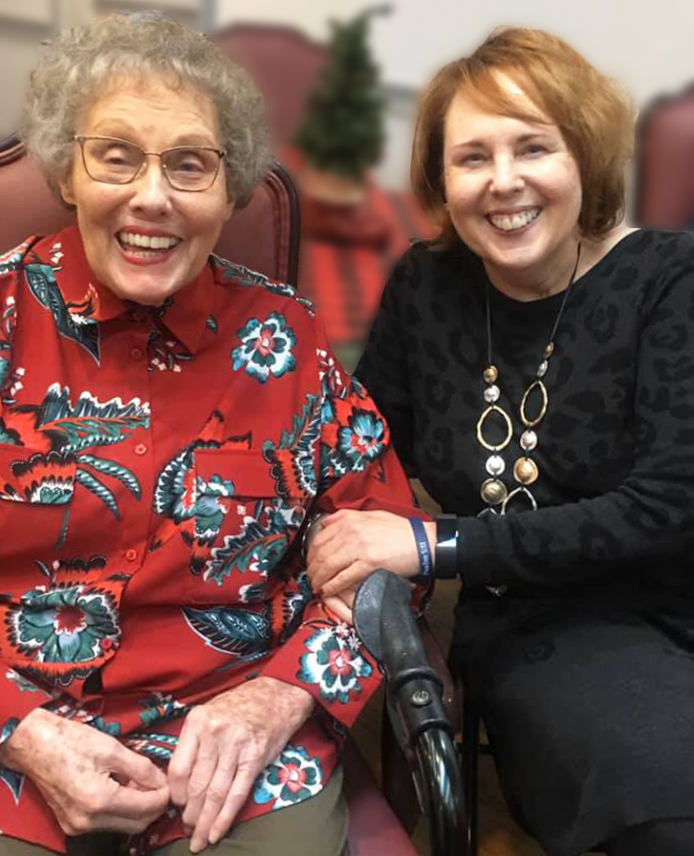 Meet our residents! We frequently highlight a resident who lives at our community with their fantastic stories and words of wisdom.
Don't take our word for it – here's what our residents say:
My mom loves Angels and our family loves Angels. My husband and I always say we want to go ahead and put our names on the waiting list! ALL of the people there truly love the residents and want what is best for them. My mom's quality of life has definitely improved since being there and we feel so blessed to have her in their care! We are thankful that Mama has such wonderful care and love and that life there is truly fun and enjoyable."