Specialty care assisted living
in Montgomery, alabama
Unique to Montgomery, Angels for the Elderly provides advanced service levels in four specialty care homes created for individuals with dementia and memory loss.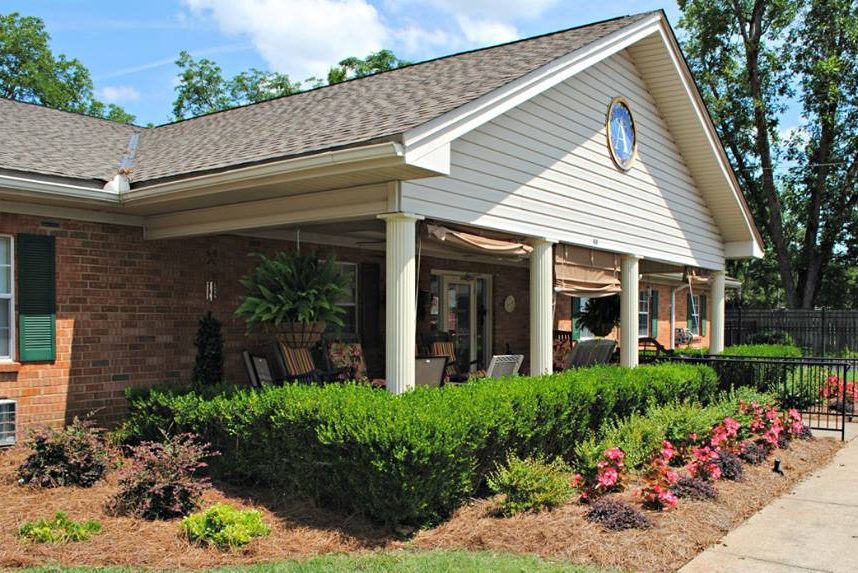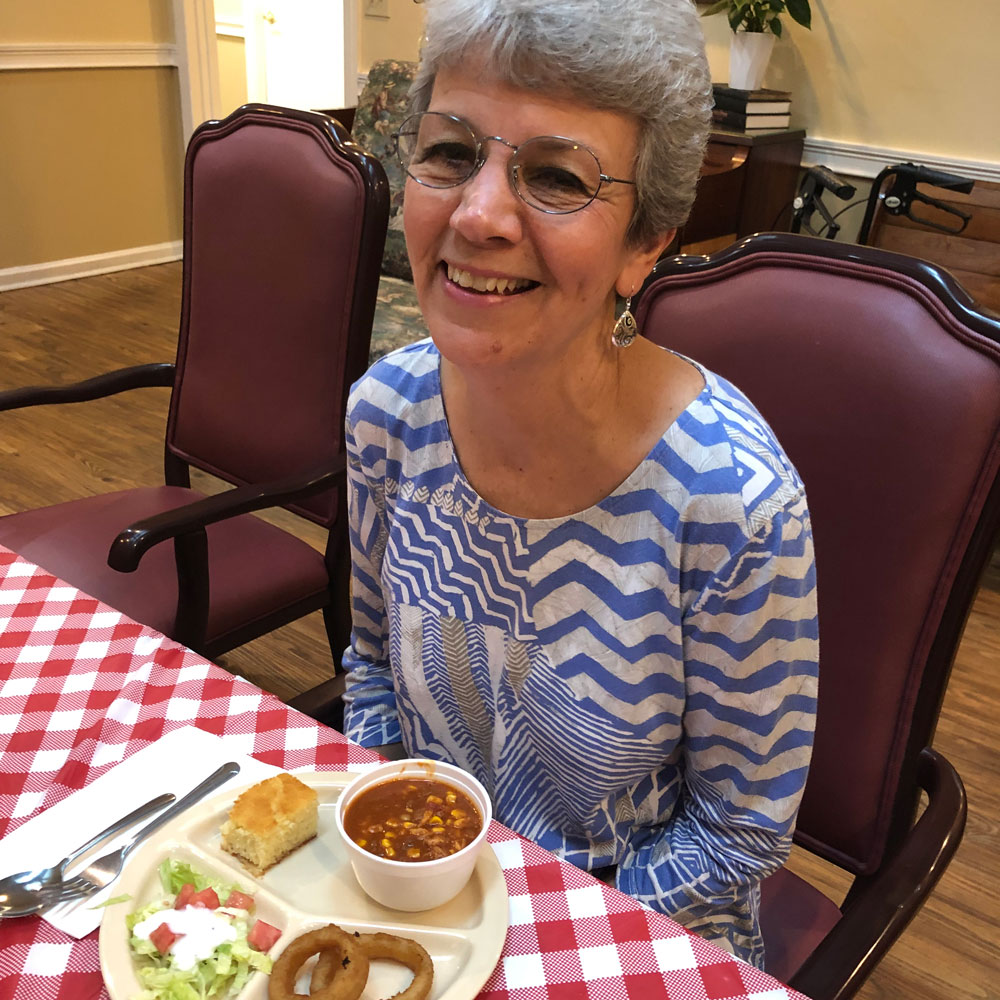 The Angels for the Elderly culinary program is developed based on the interests of our residents. We take great care when selecting seasonal, fresh ingredients and preparing healthy, delicious, and fulfilling meals. The best part is that we incorporate our residents' very own recipes!
Receive the benefit of 24-hour associates, dietitian-approved dining, assistance with the activities of daily living, and a secure memory care neighborhood dedicated to those living with Alzheimer's disease and other forms of dementia.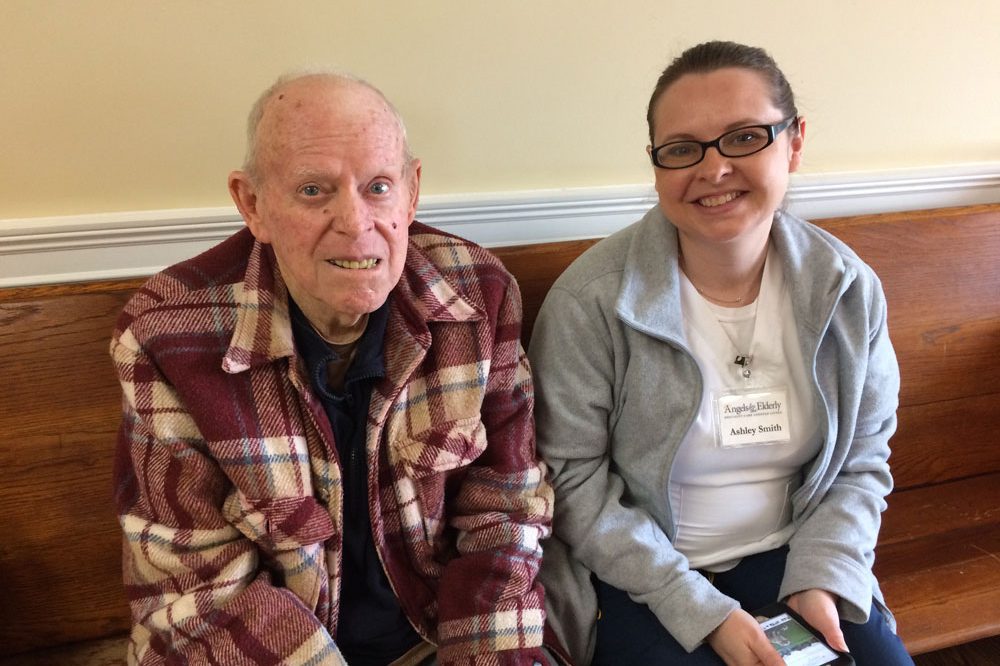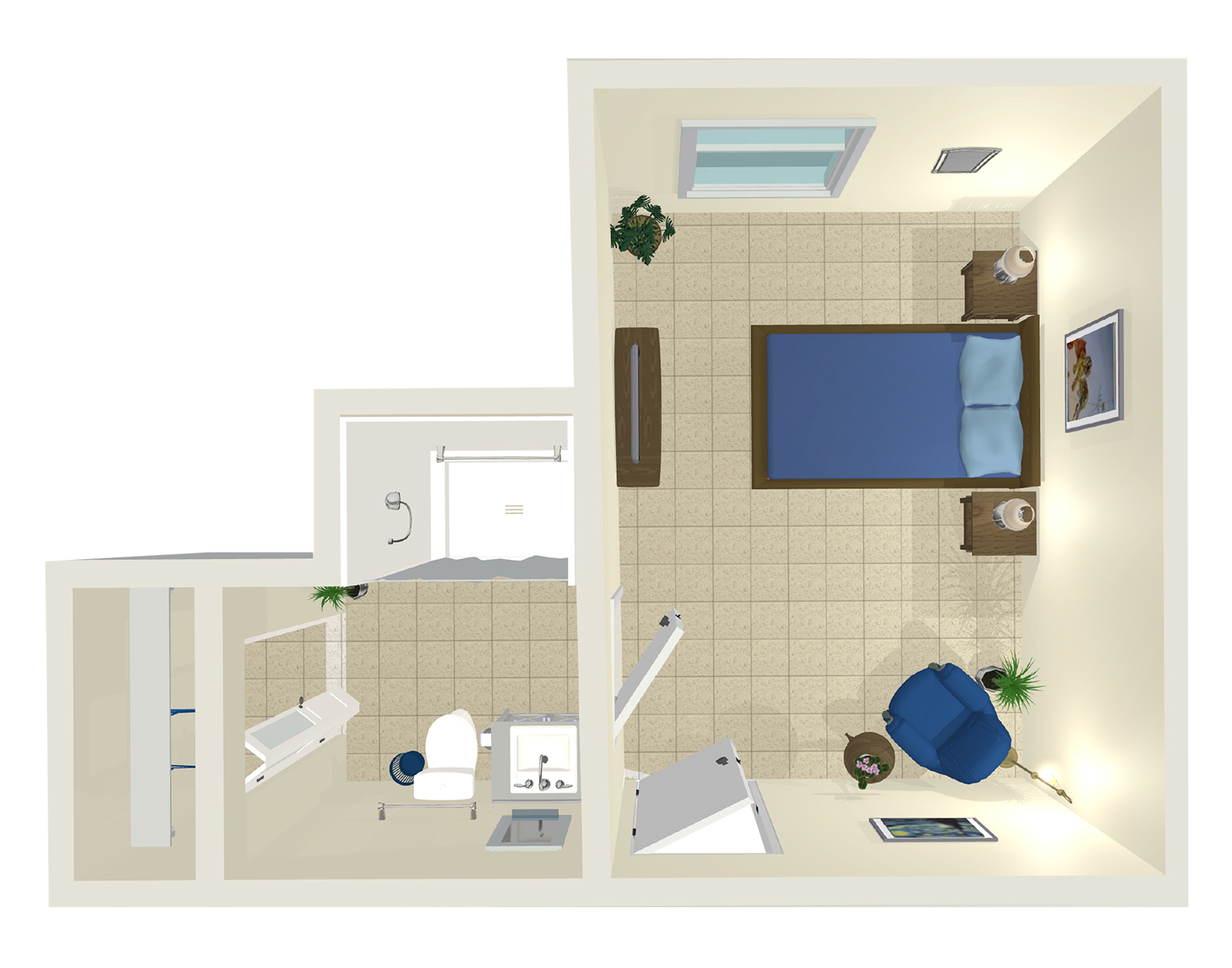 Don't take our word for it – here's what our residents say:
No words can express my appreciation and gratitude to you and the staff for the loving care my mom received during her years at Angels. In her final days – I was comforted by being with the "family" I have come to know and love! We were truly blessed to have you all in our lives. I know everyone will never forget the lady from NYC. Thank you to everyone from the bottom of my heart."
I wanted to let you know how much my family and I appreciate the wonderful care you gave my mother, Pauline, while she was a resident at Angels for the Elderly. She often told me how good the caregivers were to her, and I know she was receiving the best possible care at the best facility. It is apparent that you all have a special heart for the elderly – your work and facility show that. Thank you for making a difference in Mother's life – and in mine."
I researched assisted living all over Montgomery, AL, Georgia, and even in Florida. I have found nothing that comes close to Angels for the Elderly! They provide excellent, compassionate, loving care beyond comparison. I love their food – it's "ole southern type cookin" that Mom was used to and loved! It also was great knowing Dr. Marshall and Adelle Hutchins, CRNP, were visiting every week. It made any needed medication adjustments so easy and quick, and I knew the assessment of her condition was always current. The staff actively involved my mom in any way they could, keeping her stimulated, and feeling at home. The last time she had returned from a visit to rehab said it all. I was concerned if she would remember and accept going back. The minute we got her in a chair she just settled back, and relaxed; all body language expressing, "I'm home now, contented, cared for, and safe." As they say, "there's no place like home." There's no place like Angels for the Elderly. Thank you for providing a place of such excellent care by people who love the people they care for."