Executive Director Specialist
Michelle comes to Atlas Senior Living with over 25 years of experience in the senior living industry.  She began her career in skilled nursing as a Director of Social Services.  She started her in Assisted Living and Memory Care communities as a Sales and Marketing Director with Brookdale.  She was promoted to Executive Director beginning in 2014.  
In 2017 she was promoted to Area Executive Director with Enlivant Senior Living where she served as Interim Executive Director for communities in an area covering from Texas to West Virginia to Florida.  She also served as Interim Regional Director of Operations of the Southeast Region which included communities in Kentucky, Tennessee and Georgia.  Michelle has a passion for Senior Living and has made it her life's work to make sure that each resident feels comfortable and appreciated.
She and her husband, Rob, live in Athens, Tennessee.  She enjoys spending time with her family, especially her grandchildren, William and Elizabeth.
"If it doesn't add value, it's waste"
~ Henry Ford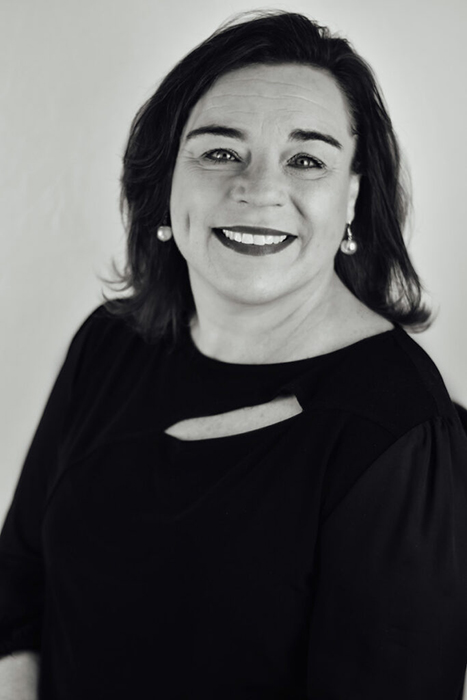 "If it doesn't add value, it's waste"